The Industrial Line
Our line of industrial barber furniture features a bold and modern design that brings in a new era for the modern barber. Made with strong and durable metal to make your barbershop unique among competitors.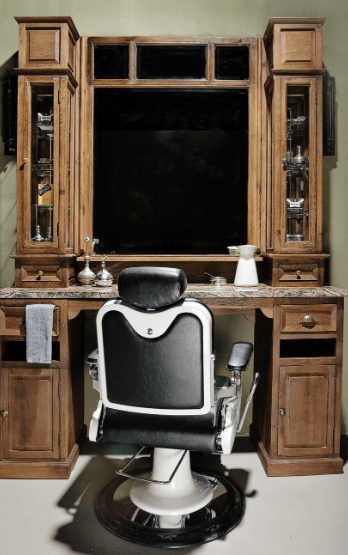 Barber sets
Made with strong and durable metal this bold addition to your barbershop makes your barbershop unique among your competitors.
Retail Counters
Beautifull industrial display counter to showcase your products in barber or retail. High quality barber furniture to complete your store.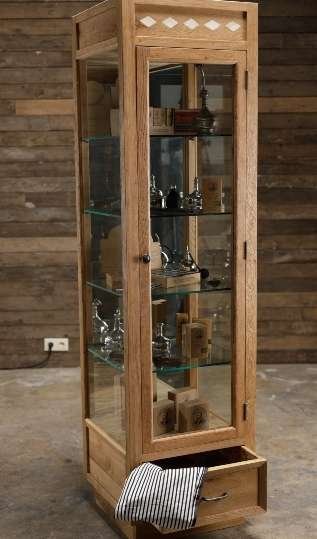 Display Cabinet
An industrial display cabinet for displaying your products, with plenty of space to showcase your barber products and accessoiries.