Barber furniture based on the furniture from the early years of the 19th century. Classic sandblasted oak wood varnished with a natural, antique or wenge finish and brown, green or white marble top.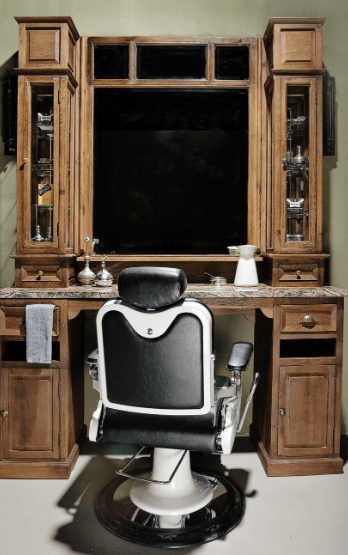 Barbersets
Barbersets, extendables or stand alones. High quality craftmanship in three beautifull finishes.
Retail Counters
Beautiful oak counters that match our barber sets, but  also incredible as a stand-alone piece.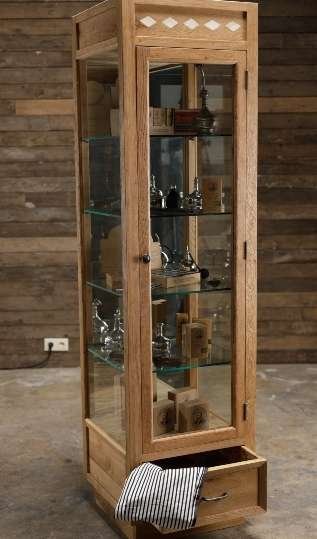 Display Cabinet
This showpiece stand-alone display makes the difference  a nice shop and a perfect salon.