Classic Baber Unit & Beauty Salon Interior Furniture
You can now buy classic barber units & Beauty Salon Interior Furniture from leading Barber shop furniture manufacturers in India. Purewood, a leading exporter of barber shop furniture in India offers an exclusive range of barbershop furniture ranging from classic barber shop furniture to antique barber shop furniture. These classic barber units are unique and authentic having a mix of classic styles and modern technology. We have so much confidence in the barber chairs that we sell them with a good year's warranty. You're sure to be your customers' regular barber with the comfort and durability of our beauty salon interior design brings the best of aesthetics and elegance.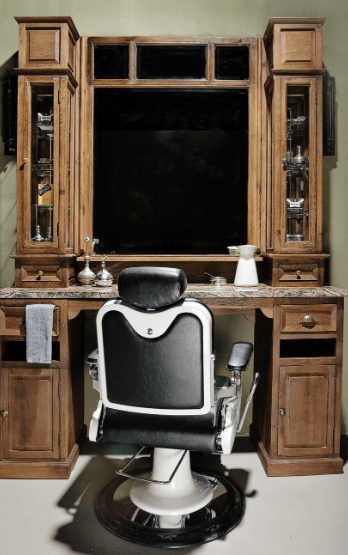 Barbersets
Barbersets, extendables or stand alones. High quality craftmanship in three beautifull finishes.
Retail Counters
Beautiful oak counters that match our barber sets, but  also incredible as a stand-alone piece.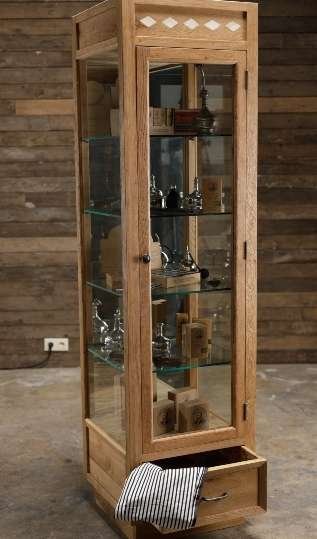 Display Cabinet
This showpiece stand-alone display makes the difference  a nice shop and a perfect salon.