Wholesale Salon Furniture & Beauty Parlour Chair
Industrial Barbershop furniture comprises architectural details through solid wood, metal, and a coating of matt finish. Buy Wholesale Salon Furniture & Beauty Parlour Chair from Purewood; the world's leading Beauty Parlour furniture manufacturer. This type of furniture offers a unique look to your Salon Shop interiors with its wide range of tables, barber units, and beauty parlor chairs online. To keep the comfort factor high while offering the right beauty, we at Purewood bring you the exclusive range of Beauty Parlour industrial furniture online to well suit your needs. Our design collection uniquely focuses on the textures and offers flexibility at best. This Industrial Line Beauty salon chair will create a bold statement.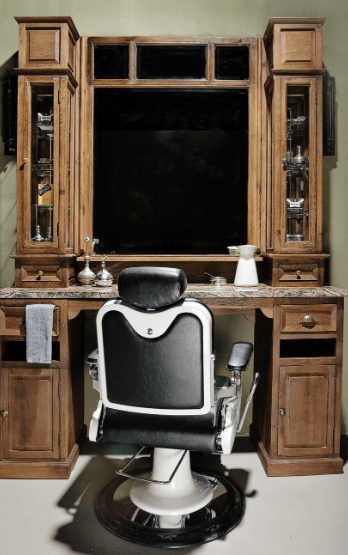 Barber sets
Made with strong and durable metal this bold addition to your barbershop makes your barbershop unique among your competitors.
Retail Counters
Beautifull industrial display counter to showcase your products in barber or retail. High quality barber furniture to complete your store.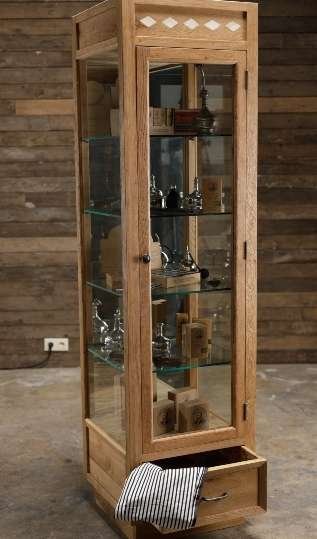 Display Cabinet
An industrial display cabinet for displaying your products, with plenty of space to showcase your barber products and accessoiries.