Buy Vintage and Antique Barber Shop Furniture Online
Are you looking to purchase wholesale vintage barber furniture? Well, Purewood has got all you need for Wholesale vintage barber furniture. Explore the wide range of antique barber shop furniture at Purewood. Purewood has the most up-to-date design and style for antique barber shop furniture. Our vintage and antique barber chairs are really striking. These seats are not only useful but also lovely and well-made. They have a distinct history and personality that modern furniture cannot match. Some of our chairs date back more than 30 years, and each one has a unique story to tell. We provide a variety of styles, including Victorian, Art Deco, and Mid-Century Modern. We offer something to suit your style and budget, whether you want a chair with complex carvings and decorative detailing or a sleek and minimalist design.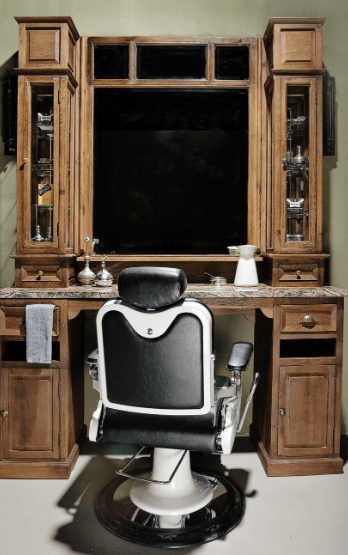 Barbersets
Our vintage barber units are easily expandable to two, three, or four workstations.
Retail Counters
Beautiful mango counters that match our also incredible as a stand-alone piece.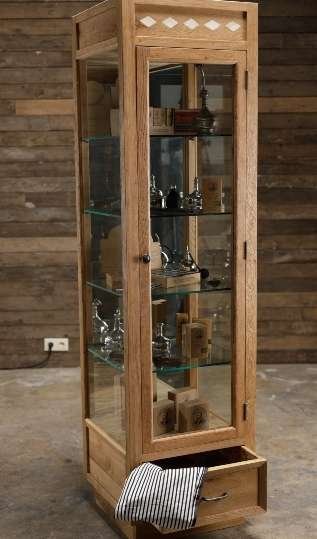 Display Cabinet
This showpiece stand display makes the difference between a nice shop  perfect salon.