Contract Furniture Manufacturing Company
From the very beginning, the name has stood for our goal to create furniture and accessories with character and soul.
FULLY CUSTOMIZED FURNITURE AT YOUR DOORSTEP!
Get 3D drawings of each furniture set or product before execution
Choose from wide variety of finishes available
Get furniture delivered at your doorstep. 
BEST FURNITURE MANUFACTURER AND SUPPLIER IN INDIA
Purewood is one of the most trusted furniture manufacturers in India since 1997. Our customers know us as a top wooden and industrial furniture manufacturer in India. Purewood supplies high-quality furniture to customers in the local and international furniture industry. With a 120,000 SQ Feet area for the production facility and state of art plant & machinery; we are equipped to full fill any custom order. Our full-time 79+ artists and workers make up the industry's most experienced team. 
Each of our pieces is handcrafted to live long for years. Our wooden furniture and industrial furniture are strong enough to stay with you for generations. Our furniture manufacturing process is unique and intensive. Furniture Manufacturing, supply, and exporting is an art we craft better every day. Our team and artist come from a family that is into furniture manufacturing for generations.
Explore the art of customization with our impressive selection of custom-made furniture. Take your living spaces to new heights of elegance and functionality by embracing pieces tailored specifically to your taste. Whether you're furnishing your home, office or commercial space – with custom-made pieces from us you can bring your visions of unique ambiances to life and make every space truly one-of-a-kind!
OUR BEST SELLING PRODUCTS
As an international furniture manufacturer from India, we like to share our energy and passion for great furniture, design and hospitality, and our relationship with our customers and suppliers is a partnership based on trust and confidence. We have been manufacturing and exporting beautiful furniture from solid wood in India and have built a nationwide reputation for design, quality and customer service.
BARBER FURNITURE MANUFACTURER
Upgrade your barbershop with our exquisite collection of barber furniture that combines comfort, style, and functionality seamlessly. Browse a carefully curated range of chairs, stations, and accessories designed to enliven the atmosphere in your salon and create an exceptional client experience. Elevate your barbering game with furniture that not only impresses but also provides outstanding comfort and durability!
Explore Purewood's Furniture Catalogue and experience exquisite craftsmanship and timeless elegance for yourself. Elevate your living spaces with handcrafted pieces that combine artistry and functionality flawlessly, as you immerse yourself in our premium furniture selection curated to suit your individual style from luxurious sofas to dining sets; each page of our catalogue showcases quality design – unleash your creativity and begin the journey toward creating your ideal home now – download now our catalogue and transform your space with Purewood where every piece tells its own unique tale of craftsmanship and sophistication!
SOLID WOOD FURNITURE COLLECTION
Welcome to our exquisite Solid Wood Furniture Collection, where timeless elegance meets impeccable craftsmanship. Discover a world of sophistication and charm as we unveil a range of meticulously handcrafted pieces designed to transform your living spaces into havens of comfort and style. Elevate your home with the warmth, durability, and natural allure only solid wood can offer.
Discover exquisite Mango Wood Furniture – a blend of elegance and durability for timeless interiors. Elevate your space today.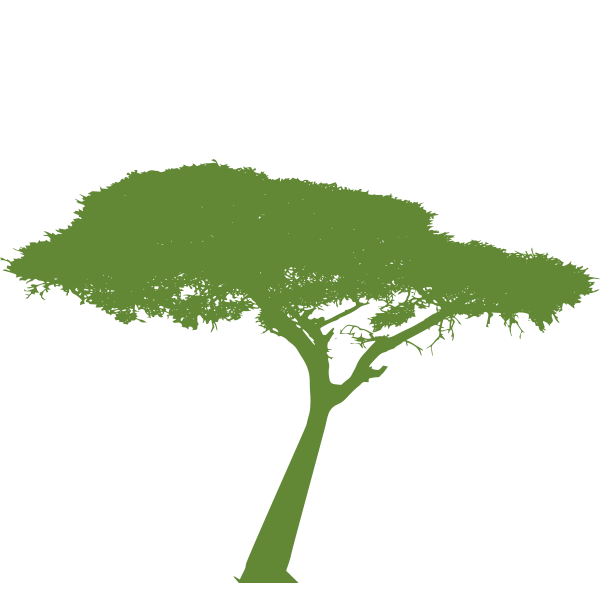 Experience the allure of Acacia Wood Furniture – superior craftsmanship and natural beauty for your perfect home ambiance.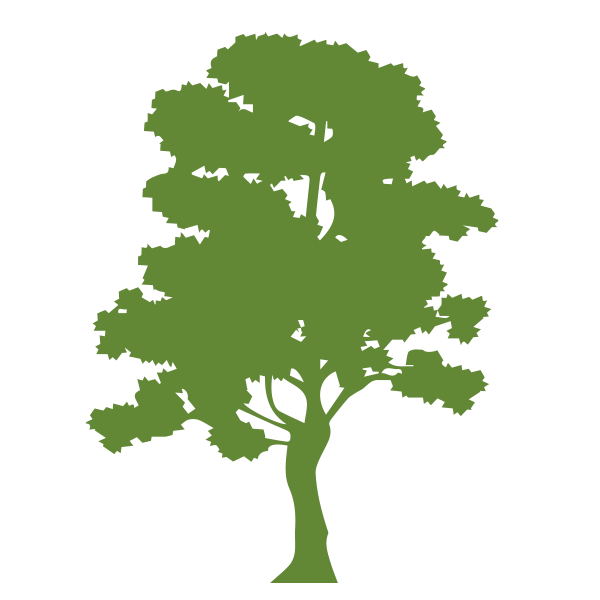 Explore Sheesham Wood Furniture – a fusion of elegance and strength, creating a captivating atmosphere in your living spaces.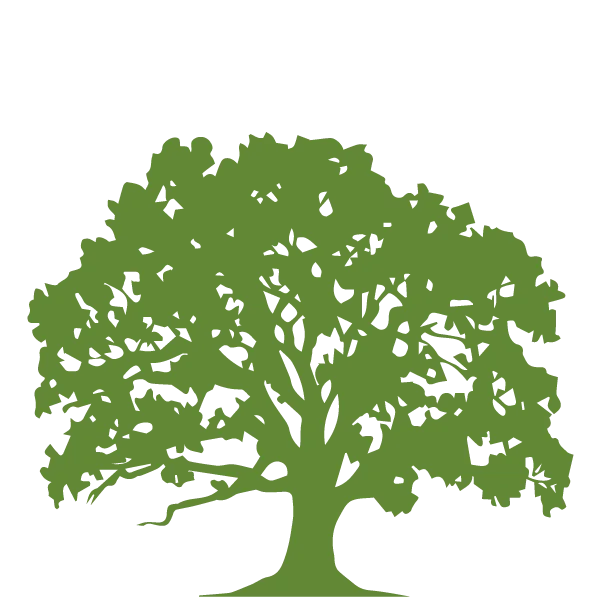 Elevate your decor with Oak Wood Furniture – a harmonious blend of sophistication and resilience for timeless interior allure.
Discover Ash Wood Furniture – where natural charm meets durability, infusing your space with lasting beauty and style.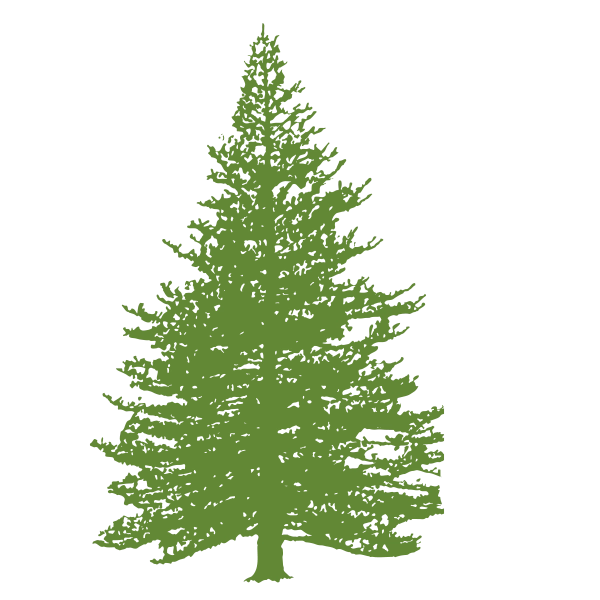 Experience Pine Wood Furniture – a perfect blend of rustic charm and timeless appeal, creating a warm and inviting atmosphere.
Our team of experts is dedicated to helping you find the best quality furniture at affordable prices. We offer a wide variety of styles and finishes to choose from, and we are always happy to discuss your specific needs. You can call us to discuss your queries, or you can visit our showroom to see the art behind manufacturing every piece.
Wholesale Furniture Manufacturers And Suppliers From India
Purewood, a furniture manufacturing plant, is one of the leading players in the Indian furniture manufacturing and exporting market. We are top of the list in wholesale furniture manufacturers and suppliers from India, with our 12,000 square feet furniture manufacturing plant. We have conquered the furniture manufacturing market by our quality wholesale furniture sets, durable whole furniture and affordable wooden furniture. We continue to thrive in the furniture manufacturer competition and offer the best furniture collections in Jodhpur. Our Furniture Market in India has expanded its growth in furniture markets in North America, and Europe, where thousands of customers love our furniture products. Purewood is continually evolving to meet the demands of the growing furniture manufacturing market and give you the best wholesale furniture design and styles..
Our Range of Indian Furniture
We offer an extensive range of industrial furniture, wooden furniture, upholstered furniture and cane furniture. We inspect, create and always find brilliant and beautiful solutions for our customer. As an international furniture manufacturer from India, we like to share our energy and passion for great furniture, design and hospitality, and our relationship with our customers and suppliers is a partnership based on trust and confidence. We have been manufacturing and exporting beautiful furniture in India and have built a nationwide reputation for design, quality and customer service. Our range of products includes:
Industrial furniture
This space of furniture collections is constantly evolving; recently, customers are more akin to making a furniture choice here as the market is experiencing innovation of the best kind. We offer the finest collections of industrial furniture in India and beyond; our furniture options cut across every option you need.
Wooden Furniture
Wooden furniture is as old as man; however, who says it cannot be great when crafted by the best of artists. We offer wooden furniture that doesn't tear; durability is our watchword along this line. Our wood furniture is sourced from the best materials around the world.
Upholstered furniture
Like industrial furniture, upholstered furniture is making waves across the world as the space is constantly upgraded with furniture that meets the realities of today's market. We offer modern upholstered furniture collections crafted with the best-upholstered materials in the Indian furniture space.
Cane Furniture
If you are looking for where to buy Cane Furniture in India, Europe, or North America, Purewood is your best option on the list as we offer a range of irresistible cane furniture. However, our collection is pricey and considering what works in today's furniture space.
Why Choose Us
All of our raw materials like wood, metal and finishing material come from the right source. We use wood that comes from the right and legal sources. Our vendors for wood supply are from India, Germany, and Serbia, who are working with us for more than 15 years now. All of our finishes are lead-free and food grade. That means it is safe and healthy for humans and heath.
Lessoning Offices around the Globe: As an importer; this could be a stressful decision to trust someone far away in India. Sometimes culture and sometimes language is a barrier. Our reference offices are located in Germany, Holland, and Canada. You can speak to them to gain further trust and confidence.
Trusted and legal Timber: Saving nature is our prime focus as a responsible furniture manufacturer from India. All of our wood is grown enough to produce a piece of art. You can ask for a certificate and permission at any point in time.
100% In-house Production: All of our products and your orders are made In-house. From wooden production to metalwork; every single piece is made inside our factory. We have our separate machining and assembly unit. After assembly finishing and packing and inspection are done in a different unit.
Verity of Timber Options: As a top Wooden Furniture manufacturer from India; we maintain solid wood stock. We can offer you a variety of timber options. White Oak, Beachwood and Wild Oak are always in stock. Mango wood, acacia wood, and Sheesham wood. All of our timber comes from government-approved suppliers.
Customization : We can deliver complete custom order. From design to packing, finishing to doorstep delivery option; we serve as you want.
Guaranteed Premium Quality : It is our firm words that you get what you expect. Our responsibility doesn't end even after we sell it and even after our client sells it. We are always standing after our products.
Long-term Business Relationship : We believe in long term business relationship. And we believe in repeat orders and happy customers. 
Contact us for any query or call us at +91 7062626212. We will happy to assist you.