BEST FURNITURE MANUFACTURERS AND SUPPLIERS IN INDIA
Purewood is one of the best furniture manufacturing companies in India. Founded in 1997, it has grown tremendously with its wholesale furniture manufacturing across India.  We are known for our best manufacturing furniture and industrial wooden furniture manufacturing in India. With a 120,000 SQ Feet area for the production facility and state of art plant & machinery; we are equipped to fulfill any custom order for any kind of wooden furniture manufacturing. Each masterpiece of our wooden furniture manufacturing, be it sofa design furniture or industrial furniture set, is handcrafted to live long for years. Easily affordable and durable, these solid wooden manufactured furniture are the best bet to stay with you and your future generations. Furniture supply & Furniture exporting is an art that we are crafting better and better every day. Explore Purewood's Indian furniture exporters by simply just a few clicks. Scroll more to know more about Purewood's Cost-effective wooden furniture designs.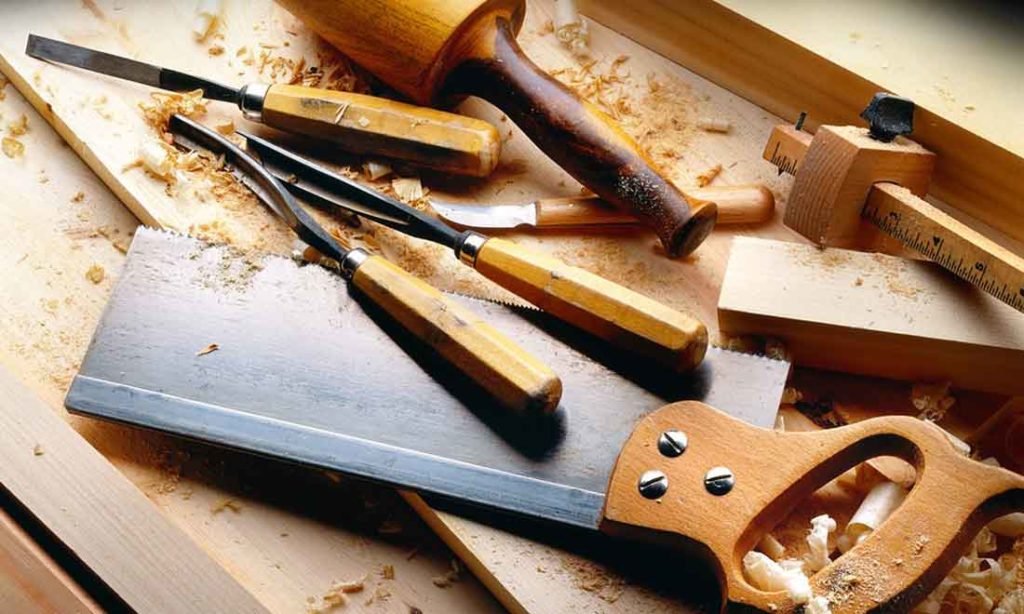 Purewood, one of the best Manufacturing furniture exporters in India, brings the latest wholesale manufacturing furniture to your doorstep. We provide long-lasting furniture for your industrial site and home both at an affordable rate. Explore our latest wooden furniture by clicking here! 
Furniture is not at your fingertips!         
Purewood – the word itself defines our business, we are a furniture manufacturing brand in India and furniture exporters in india providing furniture manufacturing for your home or site across India online. The motto is durability, affordability, and long-lasting. A trusted Furniture manufacturing  brand in Jodhpur is now defining its range across India via furniture exporting. We provide a wide range of manufacturing wholesale furniture designs. We have got it all. Explore the growing furniture manufacturers in jodhpur: Purewood.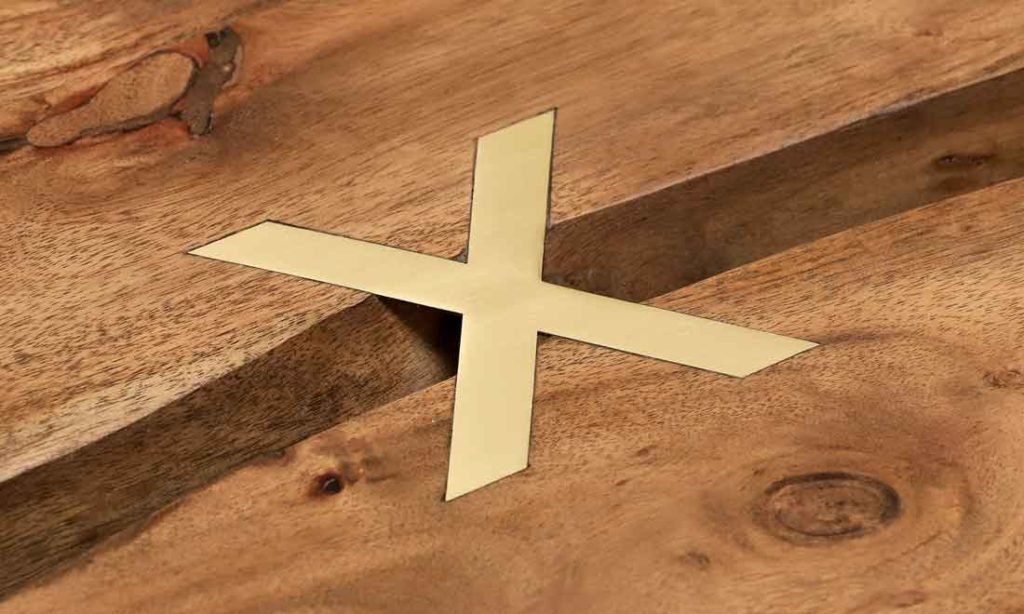 Shop from our top-selling furniture product
Meet the hands that created Purewood, The solid hands behind our wood furniture
Shop the best barber shop for wooden furniture
 Want to know more about wooden furniture manufacturing in India? Or do you want to buy a new amazing luxury solid wooden furniture, we are just a click away!
Wholesale Furniture Manufacturers and Suppliers from India
Purewood, a furniture manufacturing plant, is one of the leading players in the Indian furniture manufacturing and exporting  market. We are top of the list in wholesale furniture manufacturers and suppliers from India, with our 12,000 square feet furniture manufacturing plant.  We have conquered the furniture manufacturing market by our quality wholesale furniture sets, durable whole furniture and affordable wooden furniture. We continue to thrive in the furniture manufacturer competition and offer the best furniture collections in Jodhpur. Our Furniture Market in India has expanded its growth in furniture markets in North America, and Europe, where thousands of customers love our furniture products. Purewood is continually evolving to meet the demands of the growing furniture manufacturing market and give you the best wholesale furniture design and styles..
Our Range of Indian Furniture
Buy Furniture online in India now with Purewood: India's Leading furniture manufacturer brand and biggest furniture exporter. We offer an extensive and wide range of furniture styles and designs ranging from industrial furniture, wooden furniture, upholstered furniture and cane furniture. Our furniture manufacturing is totally customizable suiting your needs and home decor. We prefer to share our enthusiasm and love for excellent furniture design, styles, and hospitality as an international furniture manufacturer from India, and our connection with our customers and suppliers is a partnership built on trust and confidence. We have been manufacturing and exporting furniture in India and have earned a nationwide reputation for design, quality and customer service. Scroll more to know more about our furniture designs and styles and range. 
Industrial furniture
Industrial furniture manufacturing design and style  is constantly evolving; recently, clients are more prone to make a furniture buying  decision here as the market is witnessing the best type of innovation. We provide the greatest assortment of industrial furniture in India and abroad; our furniture solutions cover every requirement.
Wooden Furniture
Wooden Furniture manufacturing is one such style which is as old as man, but who says it can't be beautiful when created by the best artists? We provide non-tearing wooden furniture; durability is our watchword in this regard. Our wood furniture is sourced from the best resources across the world.
.
Upholstered furniture
Upholstered furniture manufacturing is making waves around the world as the space is regularly refreshed with furniture that suits today's market realities. We provide modern upholstered furniture collections made from the best upholstered materials available in the Indian furniture market.
Cane Furniture
Purewood is the finest option on the list if you are looking for where to buy Cane Furniture in India, Europe, or North America because we offer a variety of tempting cane furniture. Unfortunately, our assortment is overpriced when compared to what is available in today's furniture market.
Why Choose Purewood for your Furniture ?
All of our raw materials for wholesale furniture manufacturing, such as wood, metal, and finishing materials, are sourced responsibly. We always utilize wood from legal and ethical sources. Our wood supply merchants are from India, Germany, and Serbia, and they have been with us for over 15 years. Our finishes are all lead-free and food-grade. That it is safe and healthy for persons and the environment. We provide a Furniture that is versatile in design and environment friendly. 
Liaison Offices Across the World:

As a furniture exporter and importer, trusting someone in India could be a tough option. Sometimes culture and language are obstacles. Our reference offices are in Germany, the Netherlands, and Canada. You might approach them to build more trust and confidence.

Reliable and legal timber:

As an ethical furniture producer from India, we prioritize environmental conservation. Our wood is all mature enough to be used to create a work of art. You can request a certificate and authorisation at any moment.

100% In-House Production: 

All of the furniture manufacturing and your  furniture orders are done in -house. Every element, from woodworking to metalwork, is manufactured in our factory. We have our own machining and assembly facility. After assembly, finishing, packing, and inspection are completed in a separate unit.

Several Timber Options:

We keep solid wood stock as a top Wooden Furniture maker in India. We can provide you with a range of lumber solutions. White oak, beachwood, and wild oak are always readily available. Mango wood, acacia wood, and Sheesham wood are all options. 100% of our wood comes from government-approved sources.

Customization:

We can deliver complete custom orders. From design to packing, finishing to doorstep delivery option; we serve as you want. The furniture manufacturing is totally customizable as we believe in the quality of the furniture and satisfaction of the customer. You can get your furniture manufactured from us as per your needs.

Assured Premium Quality:  

We guarantee that you will receive what you expect. Our responsibility does not cease when we sell it or when our customer sells it. We are continually looking out for our items.

Long-term Business Partnership:

We believe in long-term business partnerships. And we believe in recurring business and satisfied customers.
Contact us for any query or call us at +91 9999239777. We will happy to assist you.As a furniture exporter and importer, trusting someone in India could be a tough option. Sometimes culture and language are obstacles. Our reference offices are in Germany, the Netherlands, and Canada. You might approach them to build more trust and confidence.