Custom Furniture Manufacturers
Customization is the most real feature of every furniture composition; it gives the user a sense of balance and connects the product and the user. Customization creates fulfilment in the long run, the customer is satisfied with the process, and the custom furniture manufacturers are fulfilled at meeting the customer's demands.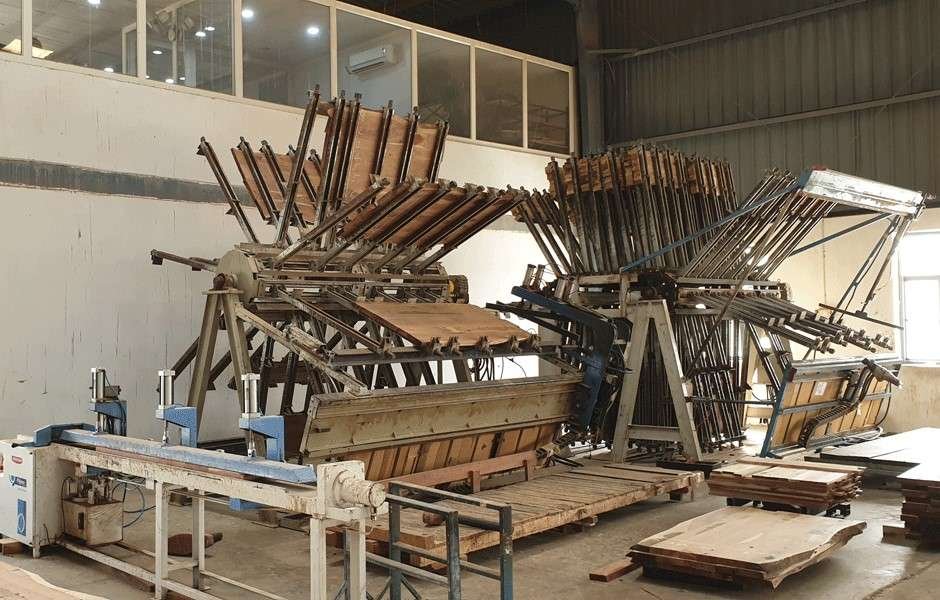 Bespoke or Custom Furniture Manufacturer from India
Bespoke furniture is the order of the day, homes constantly need furniture that represents their unique individual choices, and the chance of seeing their concepts come to life makes it perfectly ideal. There is a chance to live your furniture goals after all. So Bespoke is desired and cherished across the world; while this is the case, the ability to create custom furniture that meets the customer's demands is not given evenly. Purewood gets the day, as we have offered custom furniture to our buyers for the past 26 years. With more than two decades of seasoned excellence and service delivery in the bespoke space, we proud ourselves as the custom furniture manufacturers of choice for this market, with a long list of custom products to get along with. Bring on the concept; at Purewood, we take the project from conception to its final stages. We follow through with every step and ensure that our production selects the customer's needs. The slightest detail means a lot to us at Purewood, and when customization is at the heart of what you do and seek, you can always rely on our services at purewood.
OUR RANGE OF CUSTOM FURNITURE
We are committed to bringing every idea in your head and mind to reality, and to achieve this, we have a fine line of options you can try when you are set to build your custom furniture. You are never limited, as we spoil you for options on the go, irrespective of your needs. So whether you are opting for custom metal furniture, wood, upholstered, or rattan, we are attentive to the details, and we help you bring your concepts to life, just as you will love it. Helping you achieve your customization goals is our everyday delight at Purewood.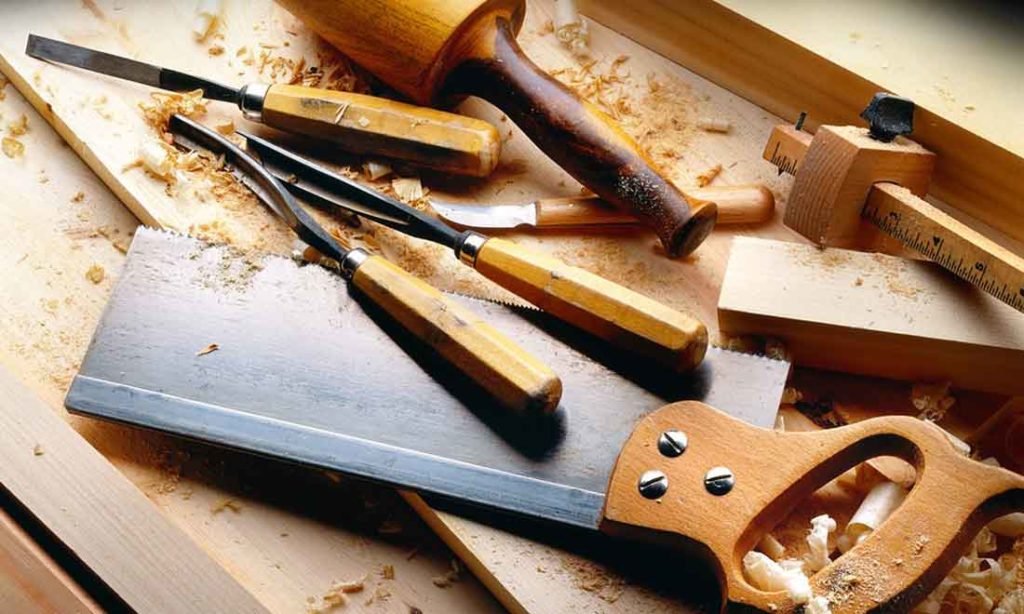 FULLY CUSTOMIZED FURNITURE
At Purewood, we offer the best form of customized furniture for our budding customers and the general public, not just customization; we are positioned to bring the best out of your concept and allow your ideas to take form. We listen, and then we produce just as requested.
OUR 25+ YEARS OF EXPERIENCE
We have experience in the field, and with a presence in Europe and North America, you are guaranteed the best of services when you choose Purewood. What about our amazing after-sale services? We stand by our products as we believe in their ability to inspire.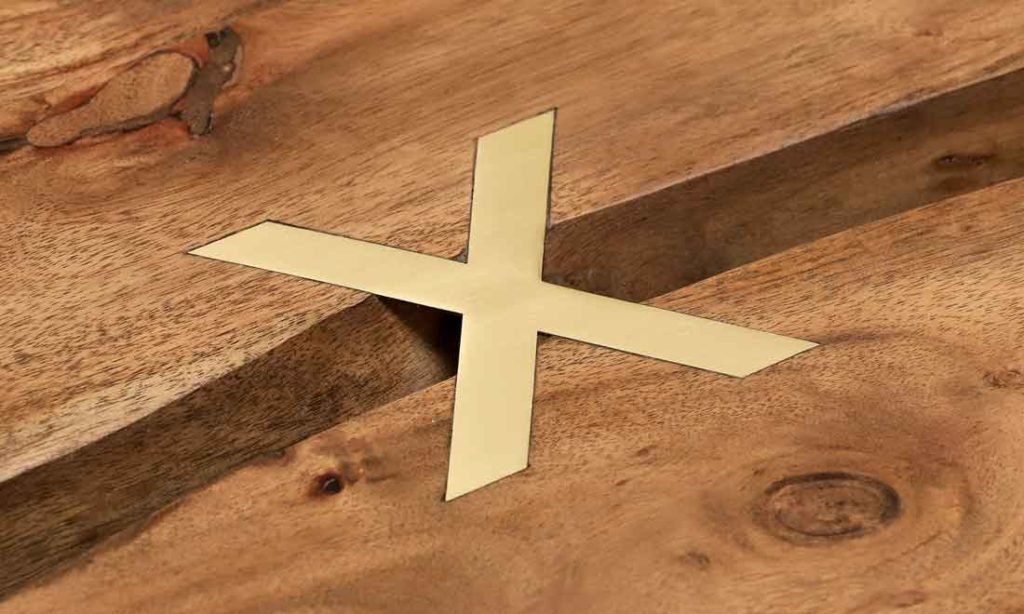 GET FULLY CUSTOMIZED FURNITURE
Custom Made Furniture Designs & Style
As important as 
custom furniture, 
it is not guaranteed for everybody; most custom furniture manufacturers throw the designs they like at you and leave it at that. Purewood believes solely in
custom furniture, 
and we produce the best of products in line with the needs of our customers to perfect their rich choice.
As the times and seasons change, so also does furniture. It is not a static component; it changes with the times. This is to say that a concept that looks appealing today might lose its hold tomorrow. This is not the case for custom-made furniture, as you have enjoyed your options for years. As stated above, it is never a way to say that custom-made furniture is not prone to changes and the seasons. Your choice and design concepts are influenced by the styles and concepts available today, so custom-made furniture deals with styles; at Purewood we are positioned to match your style needs.
Modern furniture
Our customization features meet the demands of modern furniture collections, and we are constantly evolving in this regard. While we constantly know what operates, we are also updating ourselves to get what is coming after; this way, we can meet your needs smoothly.
Rustic furniture
If your choice is tilted towards rustic furniture, we are seasoned in this area to help bring your needs to bear. There is no gainsaying that the power of creation lies in the blossom of the dreamer. Our attention is focused on extracting your concept and bringing it to reality.
Painted furniture
We have a rich experience in the painting furniture niche, just as we do with the other brands; we are positioned to help you achieve great success along this path and nurture your custom-made furniture dreams to reality. At Purewood, your needs are placed first.
Reclaimed wood furniture
Possibly your fancy lies in reclaimed wood furniture; the time to bring that unique concept to reality is now. Purewood will bring this idea to bear and take the work out of your hands as we produce the best furniture for your home and outdoor needs when it comes to reclaimed wood.
We would love to hear from you, so whether you need a quote, wanna ask any question or just  wanna say hello, feel free drop us a line!