Best Furniture Manufacturer in India
Purewood is one of the most trusted Furniture manufacturers in India since 1997. Our customers know us as a top wooden furniture manufacturer and industrial furniture manufacturer in India. Purewood supplies high-quality furniture to customers in the local and international furniture industry. With 190,000 SQ Feet area for the production facility and state of art plant & machinery; we are equipped to full fill any custom order. Our full time 179+ artists and workers make the industry's most experienced team. Each of our pieces is handcrafted to live long for years. Our wooden furniture and industrial furniture is strong enough to stay with you for generations. Our furniture manufacturing process is unique and intensive. Furniture Manufacturing, furniture supply and Furniture exporting is an art that we are crafting better and better every day. Our team and artist come from the family that is into furniture manufacturing from generations.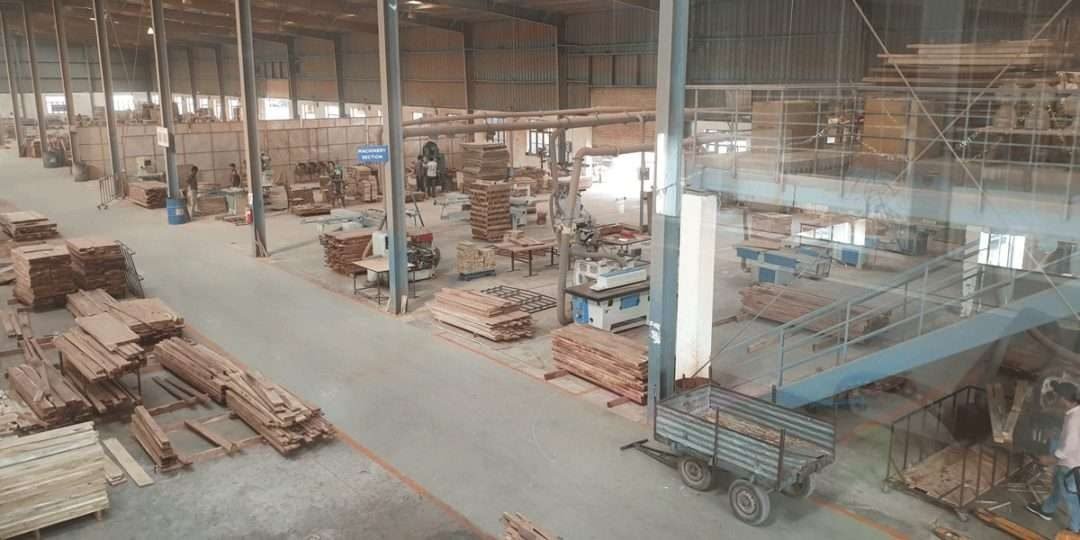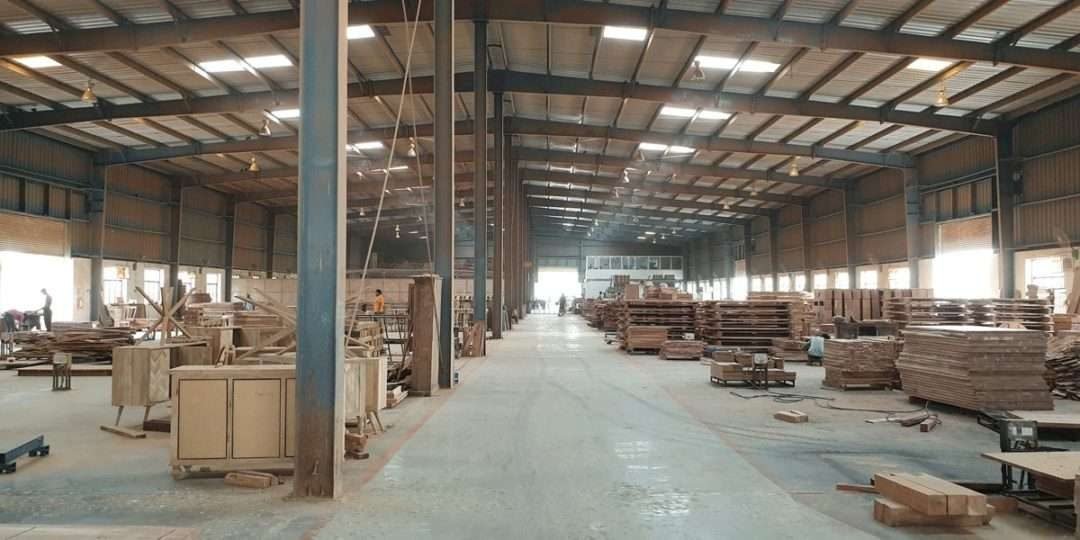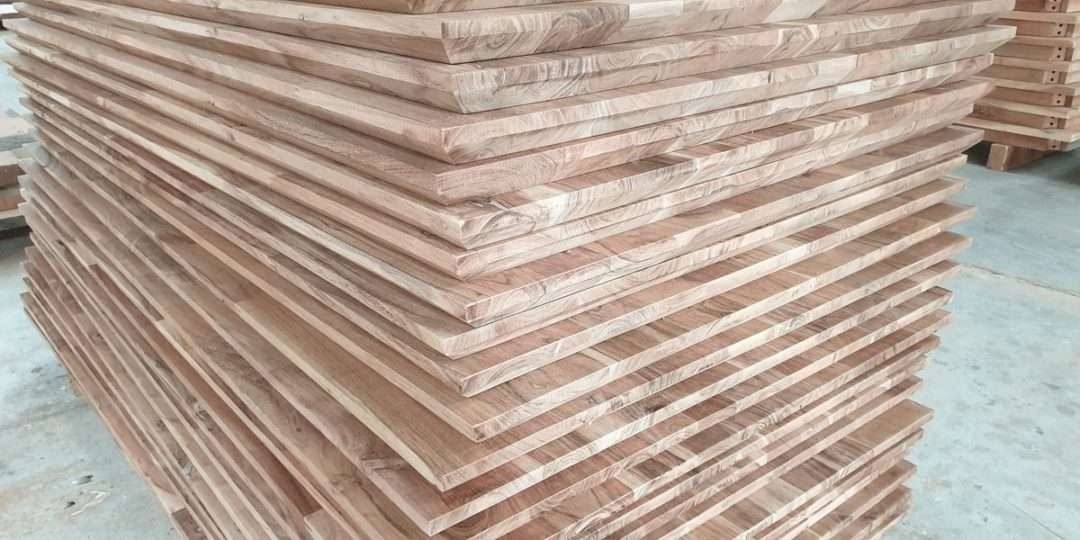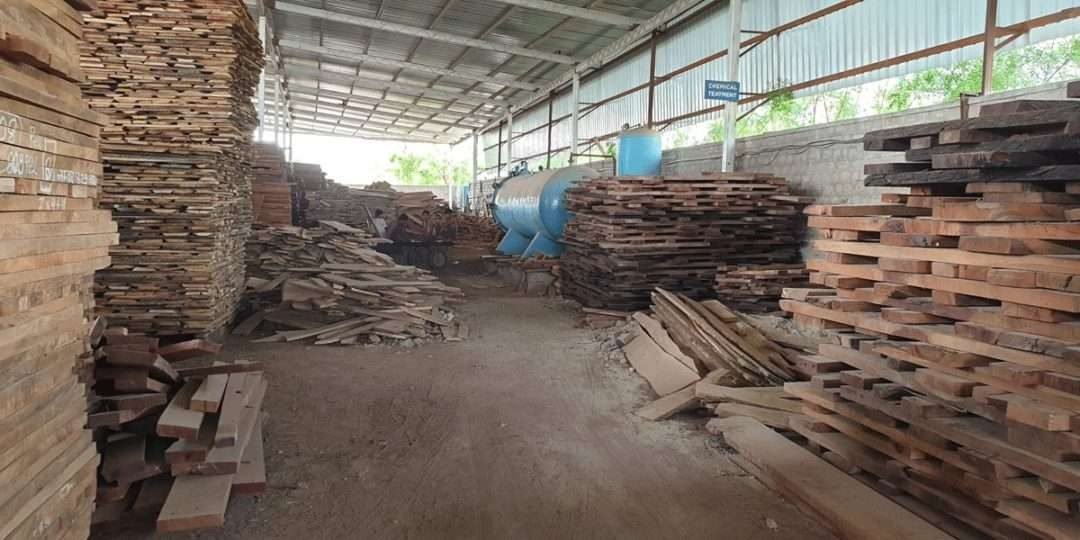 We offer an extensive range of industrial furniture, wooden furniture and upholstery Furniture. We inspect, create and always find brilliant and beautiful solutions for our customer. As an international furniture manufacturer from India, we like to share our energy and passion for great furniture, design and hospitality, and our relationship with our customers and suppliers is a partnership based on trust and confidence. We have been manufacturing and exporting beautiful furniture in India and have built a nationwide reputation for design, quality and customer service.
All of our raw materials like wood, metal and finishing material comes from the right source. We use wood that comes from the right and legal sources. Our vendors for wood supply are from India, Germany, and Serbia, who are working with us for more than 15 years now. All of our finishes are lead-free and food grade. That means it is safe and healthy for humans and heath.
Why Choose Us
Laissoning Offices around the Globe: As an importer; this could be a stressful decision to trust someone far away in India. Sometimes culture and sometimes language is a barrier. Our reference offices are located in Germany, Holland, and Canada. You can speak to them to gain further trust and confidence.
Trusted and legal Timber: Saving nature is our prime focus as a responsible furniture manufacturer from India. All of our wood is grown enough to produce a piece of art. You can ask for a certificate and permission at any point in time.
100% In-house Production: All of our products and your orders are made In-house. From wooden production to metalwork; every single piece is made inside our factory. We have our separate machining and assembly unit. After assembly finishing and packing and inspection are done in a different unit.
Verity of Timber Options: As a top Wooden Furniture manufacturer from India; we maintain solid wood stock. We can offer you a variety of timber options. White Oak, Beachwood and Wild Oak are always in stock. Mango wood, acacia wood, and sheesham wood. All of our timber comes from government-approved suppliers.
We can deliver complete custom order. From design to packing, finishing to doorstep delivery option; we serve as you want.
Guaranteed Quality. It is our firm words that you get what you expect. Our responsibility doesn't end even after we sell it and even after our client sells it. We are always standing after our products.
Long term business relationship. We believe in long term business relationship. And we believe in repeat orders and happy customers.
Contact us for any query or call us at +91 7062626212. We will happy to assist you.
Operating for over 20+ years
Being a family run company you can be sure that you will deal with real people who care about the products and quality.