Furniture manufacturing is the process that comprises the primary phases of obtaining wood, assembling, polishing, packaging, and everything else till the final product is completed. As a result, your quest for the best wooden furniture manufacturing in India has come to an end. We have been one of the most trusted furniture manufacturing brands in India. 
"Timeless elegance, handcrafted wooden furniture."
Operating for over 20+ years
BEST FURNITURE MANUFACTURER IN INDIA
Explore Our Factory Tour: Witness the Magic of Manufacturing!
Purewood is one of the most trusted Furniture manufacturers in India since 1997. Our customers know us as a top wooden furniture manufacturer and industrial furniture manufacturer in India. Purewood supplies high-quality furniture to customers in the local and international furniture industry. With 190,000 SQ Feet area for the production facility and state of art plant & machinery; we are equipped to full fill any custom order. Our full time 179+ artists and workers make the industry's most experienced team. Each of our pieces is handcrafted to live long for years. Our wooden furniture and industrial furniture is strong enough to stay with you for generations. Our furniture manufacturing process is unique and intensive. Furniture Manufacturing, furniture supply and Furniture exporting is an art that we are crafting better and better every day. Our team and artist come from the family that is into furniture manufacturing from generations.
Experts Ready to Deliver Top-notch Doors!
Passion-driven and love for Natural Woods. A team that is inspired by the glory of our nature that not only makes us thrive to preserve its essence but also to spread its powerful qualities amongst our fellow lovers of wood furniture and natural elements. Visiting our page one can very well understand the respect and gratitude we have for our beloved woods and nature by taking sustainability into account and the satisfaction of a tip-to-toe naturally crafted door.
Explore Our Factory Tour: Witness the Magic of Manufacturing!
1. Laissoning Offices around the Globe: As an importer; this could be a stressful decision to trust someone far away in India. Sometimes culture and sometimes language is a barrier. Our reference offices are located in Germany, Holland, and Canada. You can speak to them to gain further trust and confidence.
2. Trusted and legal Timber: Saving nature is our prime focus as a responsible furniture manufacturer from India. All of our wood is grown enough to produce a piece of art. You can ask for a certificate and permission at any point in time.
3. 100% In-house Production: All of our products and your orders are made In-house. From wooden production to metalwork; every single piece is made inside our factory. We have our separate machining and assembly unit. After assembly finishing and packing and inspection are done in a different unit.
4. Verity of Timber Options: As a top Wooden Furniture manufacturer from India; we maintain solid wood stock. We can offer you a variety of timber options. White Oak, Beachwood and Wild Oak are always in stock. Mango wood, acacia wood, and sheesham wood. All of our timber comes from government-approved suppliers.
5. We can deliver complete custom order. From design to packing, finishing to doorstep delivery option; we serve as you want.
6. Guaranteed Quality. It is our firm words that you get what you expect. Our responsibility doesn't end even after we sell it and even after our client sells it. We are always standing after our products.
7. Long term business relationship. We believe in long term business relationship. And we believe in repeat orders and happy customers.
Explore Our Factory Tour: Witness the Magic of Manufacturing!
There is always a space dedicated to bringing our visions to life and upholding the sight of the creation. Our universe of pure wood creations is located in a town that has known the tradition, customs, and values of natural art and craft as the kings have been the nobles of these patrons. That being said it is in the small town of Jodhpur, with craftsmen who are skilled with these qualities more than we had thought it to be. They exercise their passion in a factory that is 1, 00,000 square feet, from processing raw materials going through quality checks be it timber or wood blocks to a wood drying kiln in one area to assembling and equipment the produced part is processed.
We produce in a single production line to process similar door creations and group together at the same time to ensure time management as well as the optimization of not just being limited to mass volume productions.
SOLID WOOD FURNITURE COLLECTION
Welcome to our exquisite Solid Wood Furniture Collection, where timeless elegance meets impeccable craftsmanship. Discover a world of sophistication and charm as we unveil a range of meticulously handcrafted pieces designed to transform your living spaces into havens of comfort and style. Elevate your home with the warmth, durability, and natural allure only solid wood can offer.
Discover exquisite Mango Wood Furniture – a blend of elegance and durability for timeless interiors. Elevate your space today.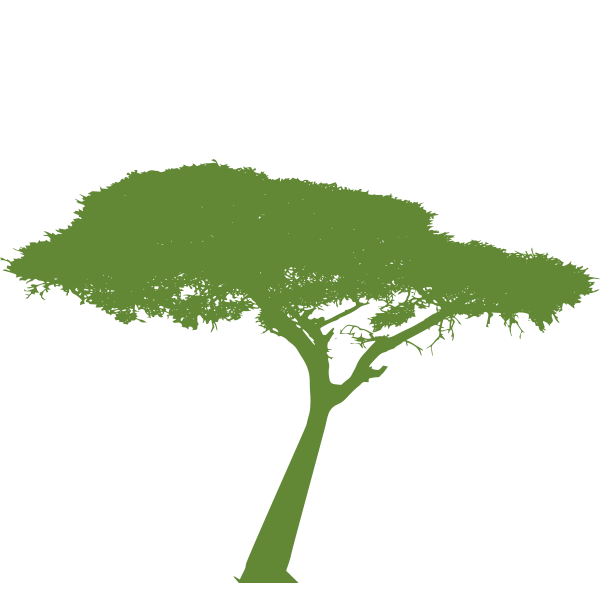 Experience the allure of Acacia Wood Furniture – superior craftsmanship and natural beauty for your perfect home ambiance.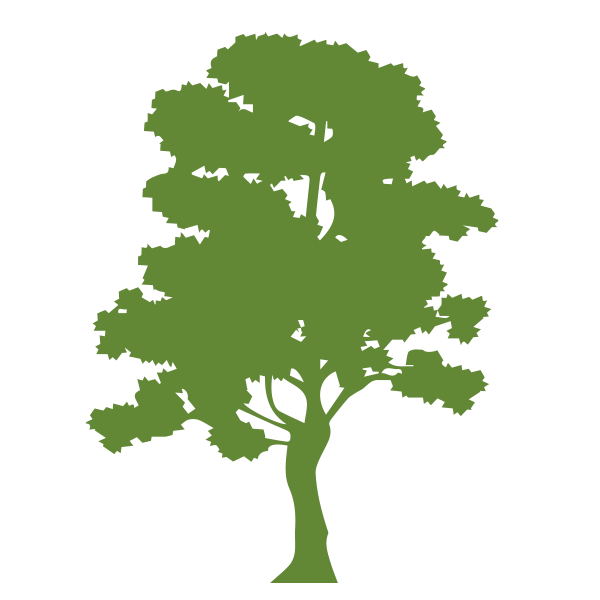 Explore Sheesham Wood Furniture – a fusion of elegance and strength, creating a captivating atmosphere in your living spaces.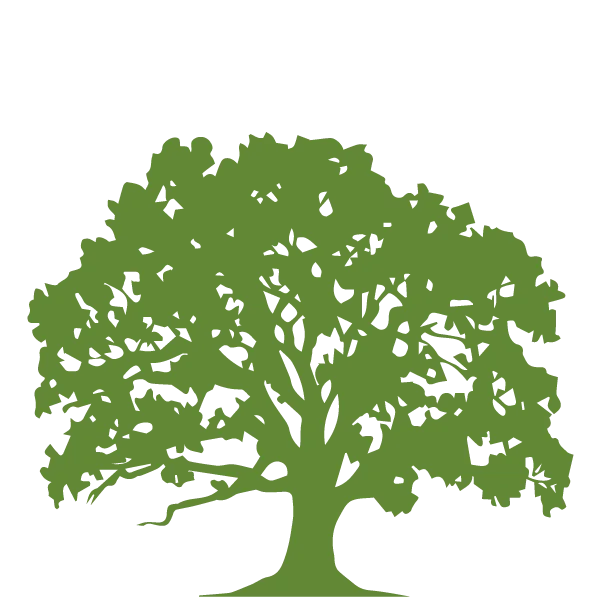 Elevate your decor with Oak Wood Furniture – a harmonious blend of sophistication and resilience for timeless interior allure.
Discover Ash Wood Furniture – where natural charm meets durability, infusing your space with lasting beauty and style.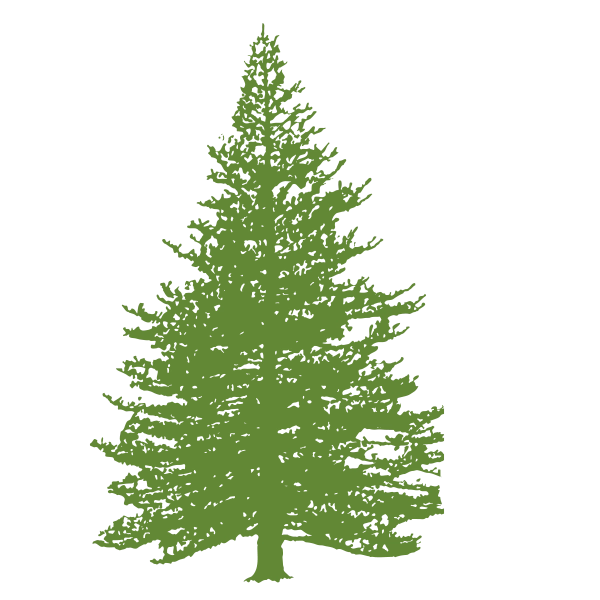 Experience Pine Wood Furniture – a perfect blend of rustic charm and timeless appeal, creating a warm and inviting atmosphere.
Our team of experts is dedicated to helping you find the best quality furniture at affordable prices. We offer a wide variety of styles and finishes to choose from, and we are always happy to discuss your specific needs. You can call us to discuss your queries, or you can visit our showroom to see the art behind manufacturing every piece.