Wooden Furniture Manufacturers
Furniture manufacturing is the process that comprises the primary phases of obtaining wood, assembling, polishing, packaging, and everything else till the final product is completed. As a result, your quest for the best wooden furniture manufacturing in India has come to an end. We have been one of the most trusted furniture manufacturing brands in India. At Purewood, we believe in creating furniture that adds a sense of design and durability to your home. We strive to make the greatest furniture possible for our consumers. Our devoted team of experts and professionals across India is continuously on the lookout for the best solutions for you. We take great pride in our customers, which is why we are India's leading furniture manufacturing firm along with the most trusted Furniture exporter in India.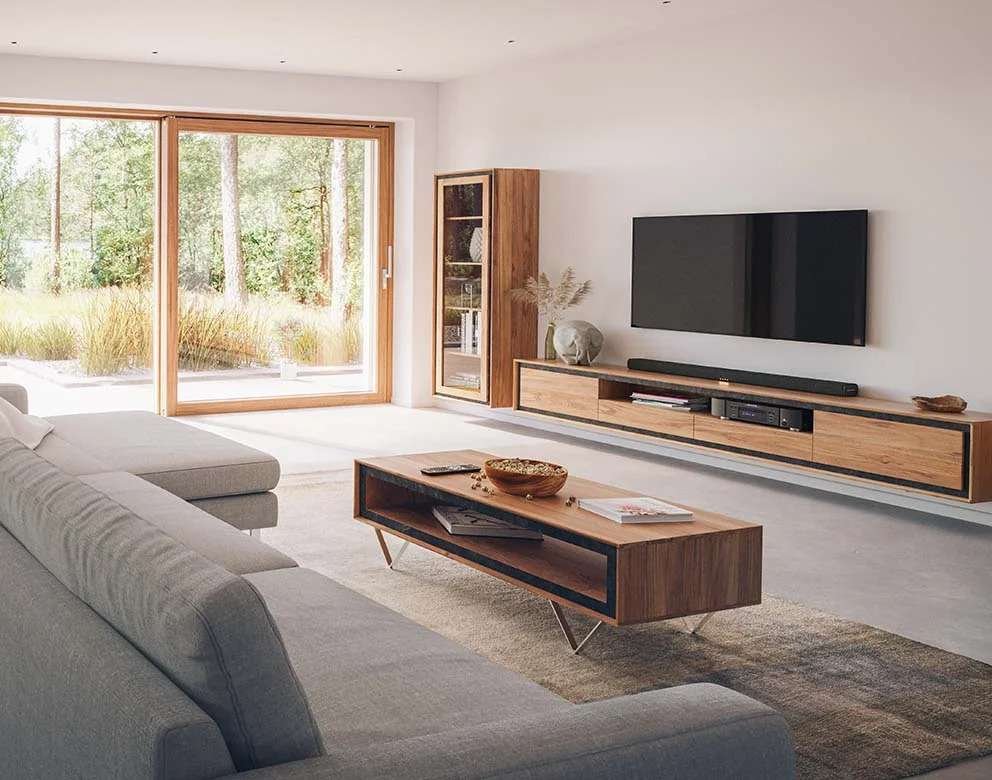 BEST WOODEN FURNITURE MANUFACTURERS IN INDIA
Experience and Quality must be your main center of decision when deciding on the best wooden furniture manufacturer in India. Manufacturing Furniture or Furniture Market is such an industry where experience counts; the more experience, the more is the reliability of the product. Purewood, India's growing furniture manufacturer and leading furniture exporter has excellent technical knowledge of the furniture market to churn out the finest products. Purewood is one of India's major wooden furniture manufacturing brands, with enormous and top-of-the-line in-house manufacturing facilities spanning across India and beyond, producing outstanding wooden furniture. Our manufacturing unit streamlines the entire process, from timber sourcing to final fabrication. Last but not the least, how the products are sourced is equally important; the manufacturer will have to comply with extant laws to put out the best products in the market. Purewood – a wooden manufacturer in India is one such company that meets these requirements, and even more, we are not just a furniture manufacturing company; we care for our customers. Purewood offers the best after-sales service for your furniture needs; we are proud to back our products as we believe in the integrity of our projects to last the test of time and offer the best returns to your customers.
WOODEN FURNITURE DESIGNS AND COLLECTION
Home decor or furniture shopping is one such thing that requires a lot of variety to finalize. We always look for a classic wooden furniture design or an elegant design to amp up the style of our living room or guest room. With our wide range of wooden furniture designs well crafted and handmade in-house, these masterpieces are the best bet for your home decor. India's largest Furniture Manufacturing brand, Purewood offers the best collections of wooden furniture. Your room and our furniture are made for each other, our products are sourced in compliance with local and international laws as we ensure you have durable projects that will last the test of time, from coffee tables to wooden chairs, cabinets, and sidebar. Look for the most durable, affordable, and feasible wooden furniture only at Purewood. 
WHY CHOOSE WOODEN FURNITURE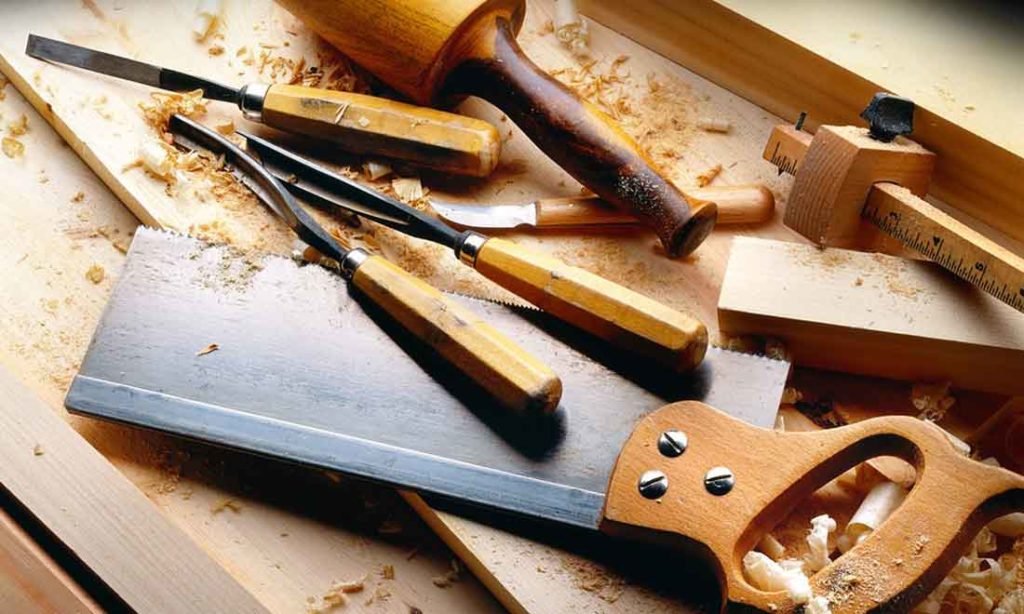 Durable Wooden Furniture set to amp up your home decor!

Purewood's wooden table furniture designs or their manufacturing is chosen for their durable nature. Long lasting wooden furniture table or chair set is what you want and is what we offer. Purewood has been in the line of business of manufacturing furniture or selling wholesale furniture for years and it knows the best.
The available wide range of wooden furniture design at Purewood includes sturdy wooden table designs that can be placed anywhere in the house and help to keep things handy. The versatility of the furniture makes Purewood one of the largest Furniture manufacturing brands in Jodhpur.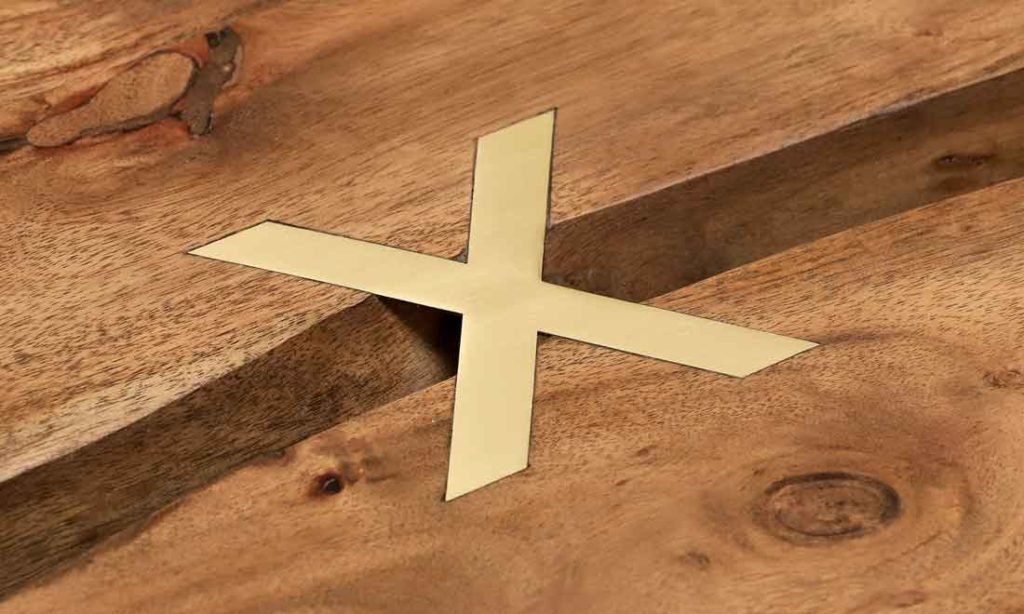 GET FULLY CUSTOMIZED FURNITURE
 Wooden Furniture Manufacturers and Exporters From India
India tops in worldwide wholesale furniture manufacturing, it is simple to locate Indian wooden furniture manufacturers and exporters. Although there are various organizations in the manufacturing and exporting industry, selecting one that combines quality, excellence, and customer happiness should be the focus of every furniture enthusiast and lover of long-lasting furniture. Selling across borders is a nice way to express the Indian furniture business has matured and is now at the center of trade around the world, particularly in the export sector. The greatest Indian wooden furniture exporter should have a lot of technological know-how.

Purewood holds the stage in terms of wooden furniture manufacturing and exporting wooden furniture in India, we don't just have an exporting presence in other countries. Our liaison offices in these countries show we are proud of our furniture products  and can guarantee the quality of furniture we put out there with a presence in Germany, Holland, and Canada. Purewood is one of the finest wooden furniture exporters in India and a leading wooden furniture manufacturer. We have been in the market for over 25 years. We bring our worth of experience to bear in every aspect of our furniture business and product sourcing. If quality tops your list and excellence is at the center of your furniture demands, then banking on the massive collections from Purewood is a choice you will always be proud of. When it comes to furniture, Purewood is a company that knows its onus.
Wooden Tables
Buy the best wooden table for your furniture and home decor set. We have a wide range of wooden tables for your delight, and this comes in various shapes and forms. So, depending on what you want, there is an option that suits you, and this is our greatest pride, that we can meet the demands of our customers at every given opportunity.
Wooden Chairs
Chairs made of wood are durable, and they usually add charm to every room. We are particular about the kind of wooden chair you get. So we are constantly working on our collections to make sure it fits your needs. Whatever your needs are for a wooden chair, you will get a collection at Purewood. 
Wooden Sideboards
Let those wooden sideboards amp up the side space of your TV set. The sideboards are taking an important place in every home furniture configuration; there is always a place for them now in every home, so you will need one to add some spice to your space. We have wooden sideboards in every dimension, and we offer customization, Scroll more to know more about the demanding wooden sideboards.
Wooden Cabinet
Cabinets made of wood are one of the finest brands of cabinets you can find anywhere, and this is where we add a great deal of perfection. Our wooden cabinets are one-of-a-kind in every way, and we provide the best in this category. There are numerous kinds of them, make a choice, and you are good to go.
Wooden Coffee Table
Just like the wooden tables, our coffee tables are the best in the market. We have a range of them in every shape and form and you will never run out of possibilities here and there will always be a coffee table that matches your needs and provides you the desired balance you seek.
We would love to hear from you, so whether you need a quote, wanna ask any question or just  wanna say hello, feel free drop us a line!