Indian Furniture Manufacturers
It is no news again that Indian furniture is in hot demand worldwide, a fact that speaks for itself. Our furniture market is gaining gross domestic product from exports, and the figures are constantly raising the bars. While this progress is made, big players like Purewood are at the heart of this success.
"Timeless elegance, handcrafted wooden furniture."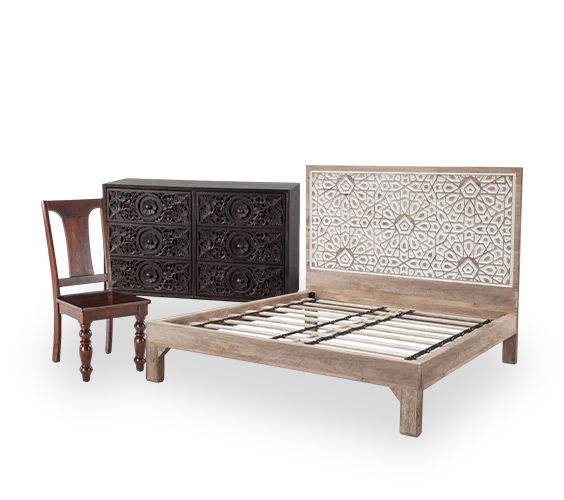 FULLY CUSTOMIZED FURNITURE AT YOUR DOORSTEP!
Get 3D drawings of each furniture set or product before execution
Choose from wide variety of finishes available
Get furniture delivered at your doorstep. 
BEST INDIAN FURNITURE MANUFACTURERS AND SUPPLIERS
The Indian furniture space is a massive one, and the competition in this space makes it adorable in itself. However, while the market for Indian furniture continues to expand beyond the Indian Territory, there is a name that stands tall on the list of best Indian furniture manufacturers; this is where you will find Purewood. Purewood being an indigenous Indian furniture manufacturer, we have expanded our markets into the international space. This goal is to build the best opportunities for Indian products abroad and grow beyond borders. Although it takes courage to leave one's comfort zone, the belief in our products made it easy for us to penetrate markets in Europe and North America. Purewood owns a big share of the Indian furniture market, and our success in exporting Indian furniture validates this claim. We have a large market presence in Europe, North American, and other parts of the world, as we continue to sell Indian furniture to the world.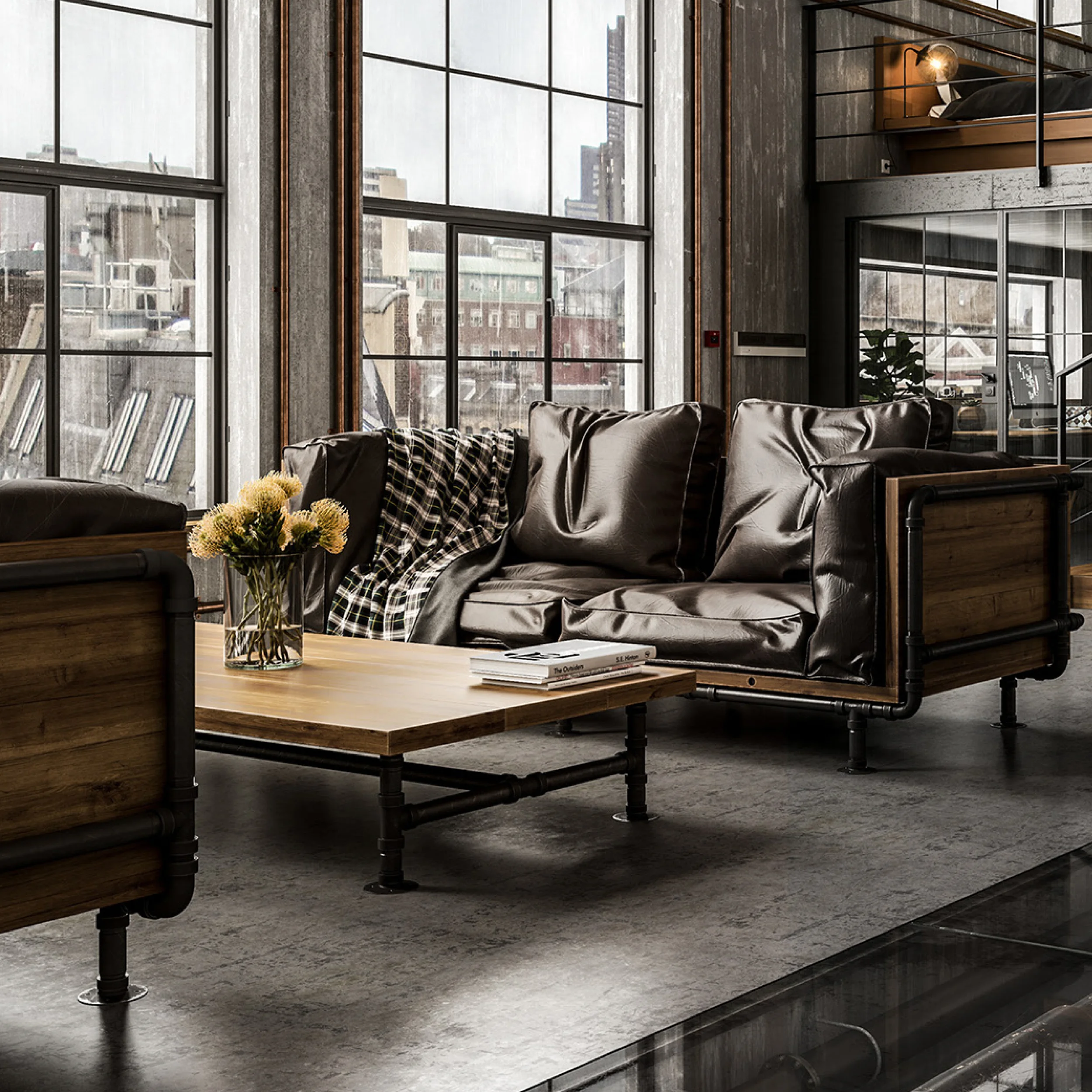 At Purewood, we lay claim to our experience in the furniture space of India. For over 26 years, we have constantly been enriching homes in India with elegant furniture that meets the demands of our customers and lasts years of use. We are not in business for the market's gains; we proud ourselves as solution providers in the Indian furniture area. Our solutions are geared towards balancing luxury and comfort; we put our customers first, so our solutions are the most sought after in India.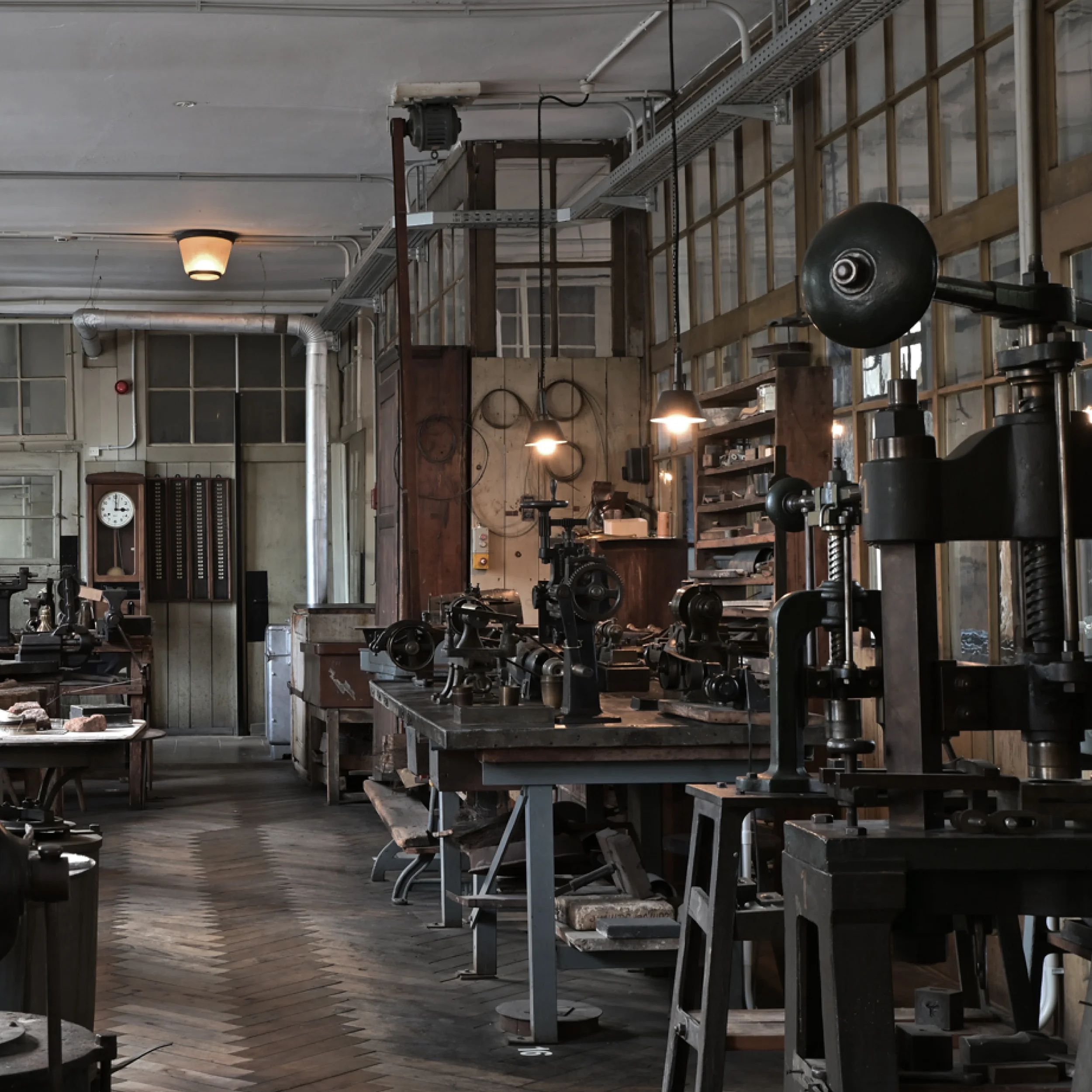 OUR BEST-SELLING INDIAN FURNITURE
While the furniture space is taking on a shape of its own as brands are constantly trying to influence the market with projects that get the trend, a brand of furniture that seems not to fade with time is industrial furniture. They are rock solid and preferred since they have the concept of durability built in them. We are not limited to the industrial furniture space offerings; there is so much to get and so much to deal with. We have a rich list of industrial furniture design and styles to select from, and this list is constantly updated to give you the best in every category, from industrial dining tables to office tables, bar stools, chairs, and bookshelves. The list is not exhaustive; we have just enough to fill your space and give you the best offering at every point. We have been in this business area for years now, and we are prepared to give you the best just when you need it.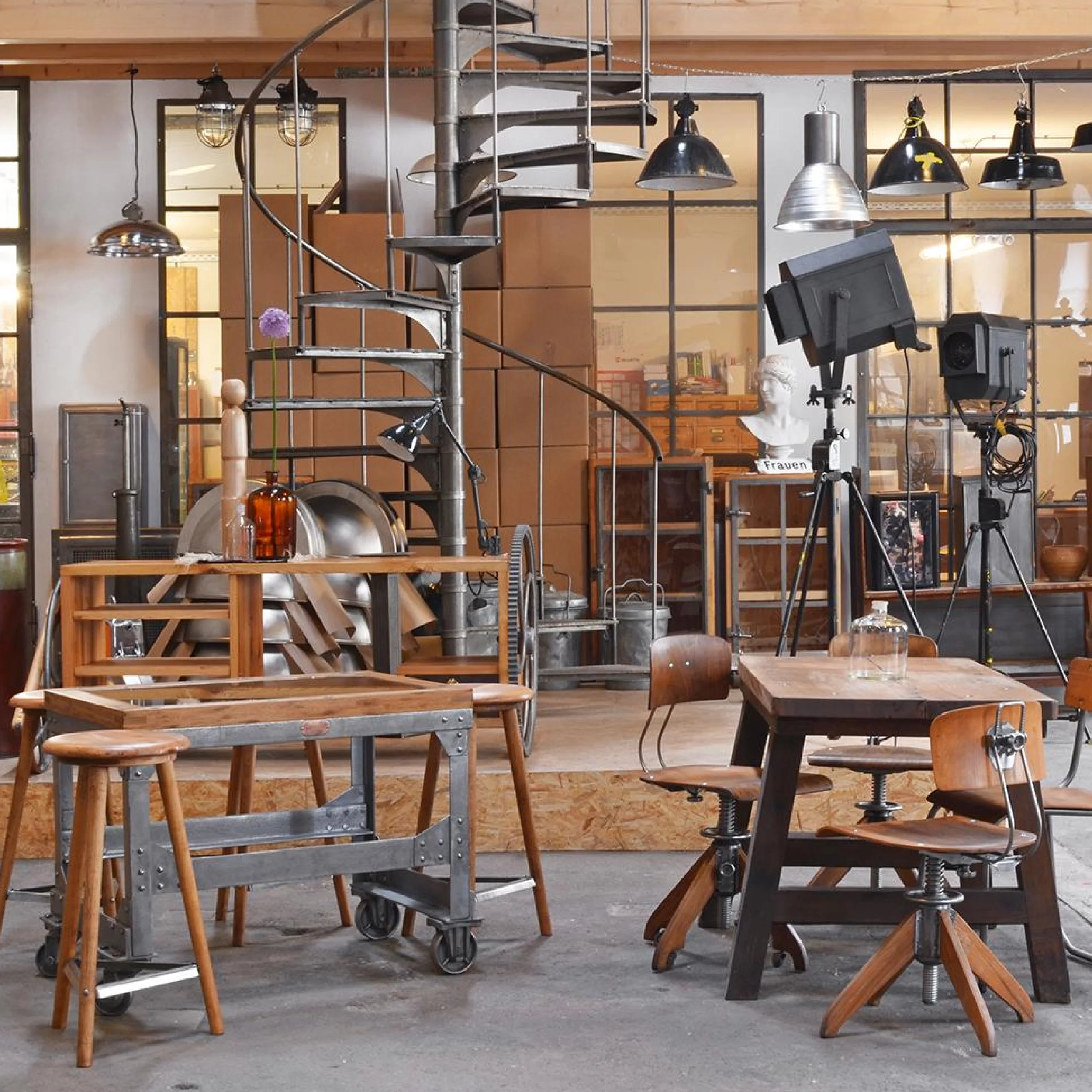 CUSTOMIZATION & IN-HOUSE PRODUCTION
Our customers also choose us because of the customization options we offer them; we don't import luxuries furniture abroad to sell in India; we produce in India and meet the demands of the Indian market. We are unique in this regard and have trusted for 26 years. While our production is 100% in-house, the rich collection of options we offer in every category makes it easy for our customers to find an option that meets their needs instantly.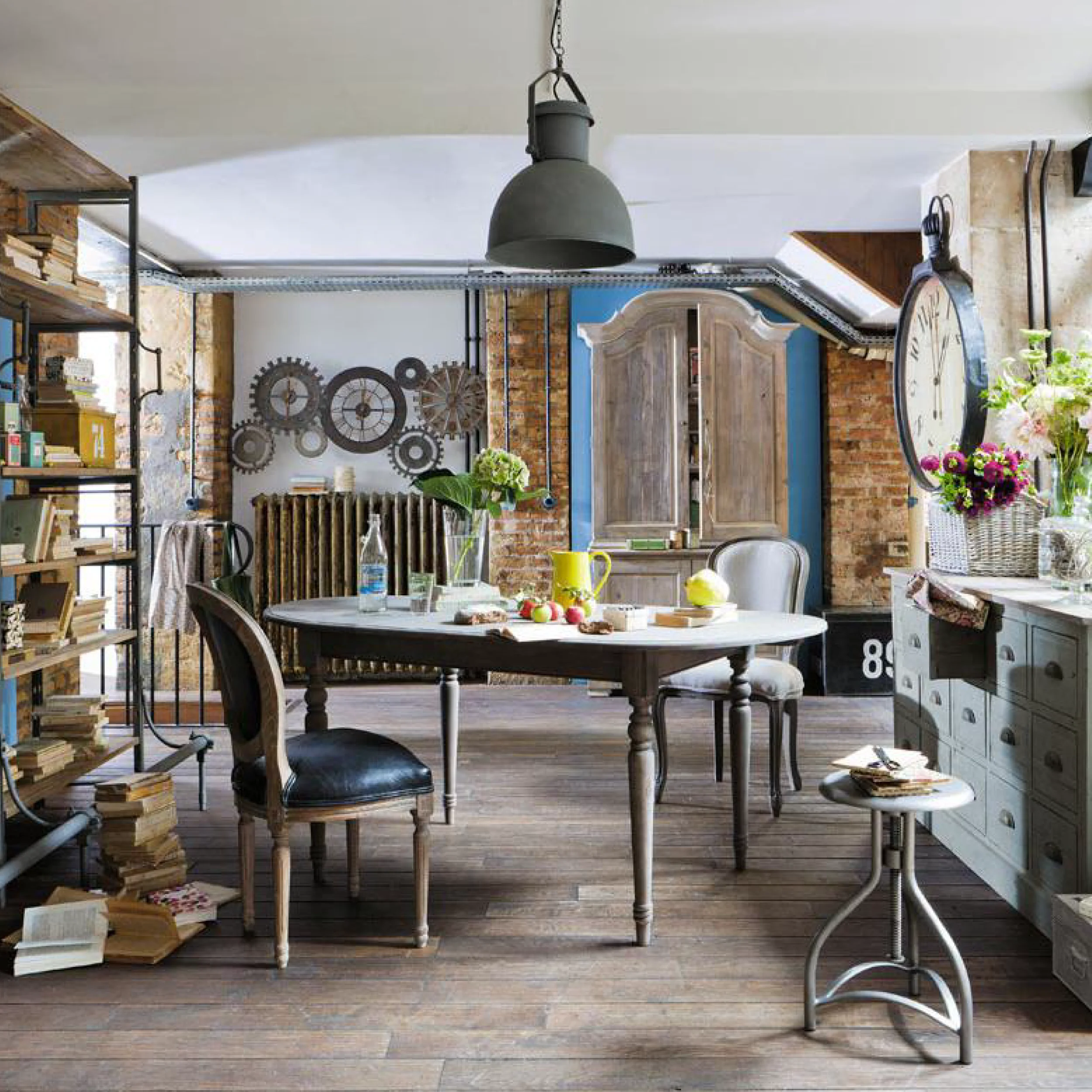 Best Indian Furniture Exporters and Wholesale Suppliers
India takes a great place in the world's future as home to the finest furniture collections worldwide, and this is amazing in all respects. However, while we take pride in this reality, Purewood is a leading  Indian furniture exporters, and this is what we have been doing for the past 26 years. Purewood owns a big share of the Indian furniture market, and our success in exporting Indian furniture validates this claim. We have a large market presence in Europe, North American, and other parts of the world, as we continue to sell Indian furniture to the world. We seat at the top of the list as the best furniture exporter in India; we are not just here for the fun of our position as leading players in the furniture space is made possible by our customers; we constantly put ourselves first on the list.
Purewood is experienced, and we have consistently continued to give the best to Indians over the years. Our presence in Europe and North America shows our rich technical know-how of the market and our commitment to serving both Indians and furniture lovers worldwide. When you think of reliable and quality furniture, Purewood will always come to mind as an option of choice. It is one thing to have furniture in the home, and yet another thing entirely to back the years of use the furniture will last. Purewood furniture is renowned for its lasting years of use, and this stays at the heart of what makes us successful in the furniture space. As the Indian furniture market continues to expand into the world and gain a place of recognition, we are satisfied with the truth that we are one of the best solution providers in this area. We will continue to grow and meet your furniture needs as we take on new markets worldwide.
Our Range Of Indian Style Furniture
There is so much to take home when asked to choose Indian furniture. The market is saturated with a rich variety of products, and there is no stopping ever. We are constantly rebranding and coming along with the best options for the budding public. As the demands of furniture grow with the needs of each society, we are at the heart of this innovation as we are constantly producing furniture that meets the demands of today's furniture needs. This is everything we do at Purewood, and we will continue to evolve with you on the go. Here are our furniture collections:
Indian Wooden Furniture
The wood furniture space is adorable in India; this space is constantly enriched with the best furniture options in all dimensions. Regardless of your wants, we have a furniture collection crafted to meet this goal with prompt ease.
Indian Antique Furniture
Antique Furniture is beautiful in every regard; they strike a balance between luxury and modernity. You are caught in between both spaces, as antique furniture adds pure elegance to the home; we have a fine list to choose from at Purewood, as we have antique furniture in every variant.
Indian Cane Furniture
If your needs are tied to cane furniture, then you are never lost for options as we have a uniquely crafted list for you to choose from. Although we are aware that elegance and luxury should blend to produce the best effects for your furniture needs, we perfectly meet these requirements on Purewood.
Indian Painted Furniture
Like our other collections, there is so much to expect from our painted furniture collections on Purewood. You are spoilt for options here, and we do this with great pride and the desire to offer you options in every category. You will be amazed at the offerings we have at Purewood for the Indian-painted furniture space.
Our team of experts is dedicated to helping you find the best quality furniture at affordable prices. We offer a wide variety of styles and finishes to choose from, and we are always happy to discuss your specific needs. You can call us to discuss your queries, or you can visit our showroom to see the art behind manufacturing every piece.