Cane Furniture Manufacturers
Cane furniture is gaining popularity in the furniture manufacturing industry today, thanks in large part to the benefits it provides to your home. When you choose cane furniture, you receive more than just a beautiful, comfortable collection; you also get a long-lasting collection, and its endurance is another reason why it stands out. At Purewood, you will find some best furniture manufacturing designs for your cane furniture set. Scroll down to know more!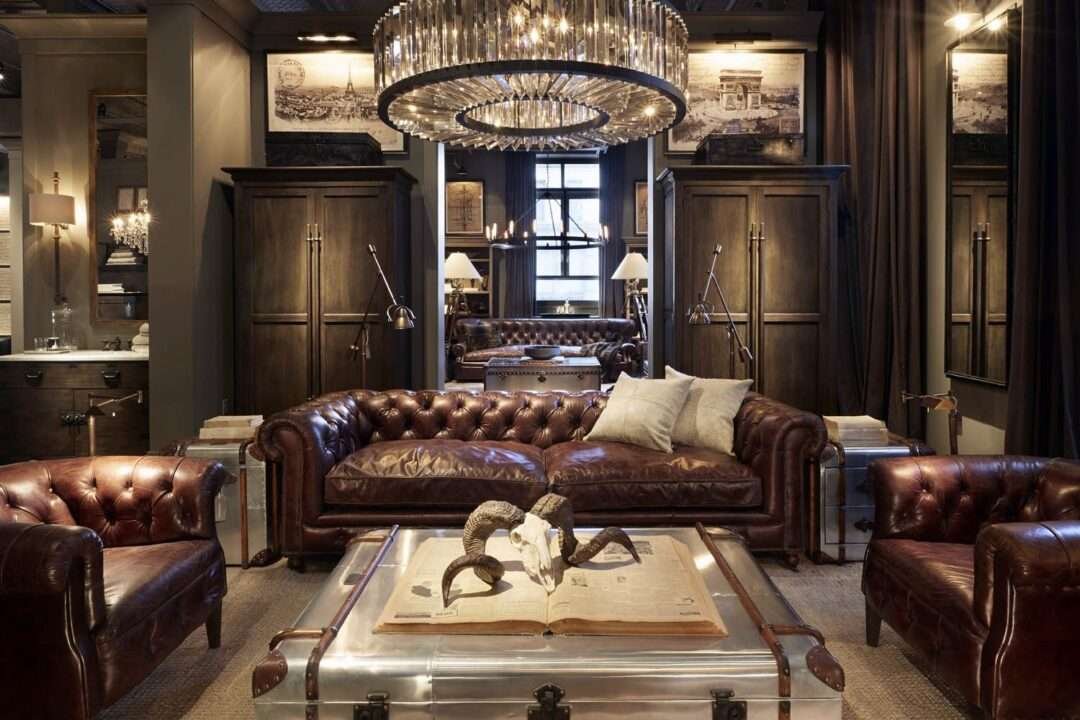 INDIA'S BEST CANE FURNITURE MANUFACTURERS
Cane furniture making is a source of pride in India, with a long list of cane furniture makers all doing the same thing. When it comes to selecting your furniture collections, however, experience on the manufacturer's side is something you cannot afford to overlook. Purewood has been manufacturing Cane furniture for the past 25 years, and this counts when experience is the most valuable asset on the table. We have gained market credibility through the high quality of our products and exceptional customer service. Purewood is the company to choose for your cane and rattan furniture if you want perfection and excellent service delivery from your furniture manufacturer. We have extended outside of India, into Europe, and North America. Because of our extensive reach and technological expertise in the furniture market, we are the first options market for seasoned furniture that stands the test of time. Our artists are chosen in the same manner as our items, and when it comes to customization, we provide the greatest furniture based on your specifications.
STYLE AND DESIGN OF CANE FURNITURE by Purewood, India's largest Furniture Exporter.
We provide a large selection of cane or rattan furniture to decorate your homes and offices; whether you want to use it indoors or outdoors, we have a product line you can rely on. You can always rely on our collections if you want modern, antique, indoor, or outdoor cane furniture. Strangely, you don't have to look far to find cane furniture because it is created right here in the heart of India and exported all over the world. Purewood provides a genuine touch of perfection in the manufacture and supply of Cane Furniture.
WHY CHOOSE CANE FURNITURE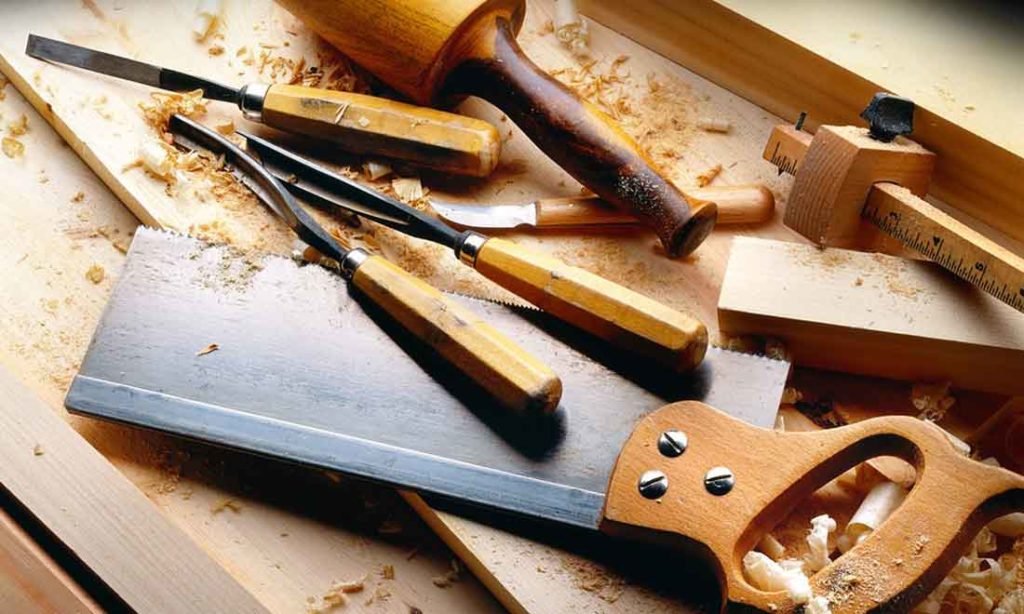 Industrial furniture designs are chosen for their durable nature, they don't fade away with the years, and they last a considerable use. Possibly better than wood furniture as many as opined, whether or not they last more than wood furniture, the truth remains that industrial furniture is king in its line.
ENVIRONMENTALLY SUSTAINABLE
In addition to durability, industrial furniture is environmentally sustainable, poses no threat to the environment, and is easy to assemble if you are moving. There is so much detail to scrap for; the point remains that industrial furniture poses one of the best longevity examples.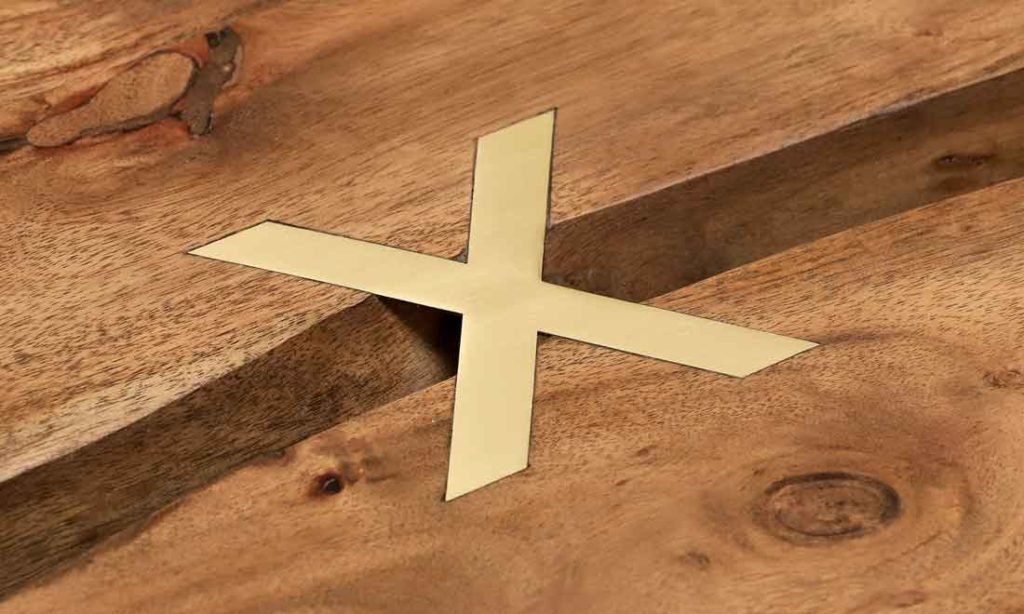 GET FULLY CUSTOMIZED FURNITURE
Wholesale Cane Furniture Manufacturers from India
India is blessed with amazing cane furniture suppliers, and this adds up to the rich environment that has made it possible for raw materials to be sourced and processed. We are a leading player in this industry, and we have held onto this space since 1997. Purewood is one of the best cane furniture manufacturers from India, a position we have held for 26 years. We are concerned with the quality we put out there, and how this helps your homes to stand out is a consideration that we hold dear. We don't end the sales with the delivery of the products; we stand by our products and offer the best after-sale services you can get. We are not just positioned in India; Purewood had Europe and North America. This gives credence to the credibility of our furniture products.
Cane Chairs
Our delightful cane chairs make it appealing for every furniture category you want them to fit. Whether they are chairs you would want to use in the home or at the office, even outdoors, our cane chairs are durable and lightweight; this way, you will have a collection for the years to come.
Cane Armchairs
Your armchair should offer the best balance between comfort and price; it should do the job it is crafted for. This is where our cane armchairs come in; they give you the best form of comfort.
Cane Back Chairs
A place to rest after a hard day on the job is what our comfortable cane back chairs promise. They have an inviting aesthetics and a design that settles it all; you are surely in for a great view here.
Cane Cabinets
Our cane cabinets are known for the charm they carry; your cabinet is always appealing when you opt for a came designed cabinet from us. They are lightweight and easy to fix in every corner of the house; in addition to the warmth they bring to the room, cane cabinets are a rich choice to go with.
Cane Sideboards
You cannot run out of options with our cane sideboards; it offers your sitting room a unique offering that defines everything. Since your furniture is part of your home, making a fulfilling decision with the cane sidebar will always return some amazing giveaways.
We would love to hear from you, so whether you need a quote, wanna ask any question or just  wanna say hello, feel free drop us a line!