Cane Furniture Manufacturers
Cane furniture is gaining a place of pride in the furniture space today, and this owes largely to the advantage they offer your home. You are not just in for a beautiful, comforting furniture collection, you get a long-lasting collection when you opt for cane furniture, and its durability is another reason why it stands out. 
"Timeless elegance, handcrafted wooden furniture."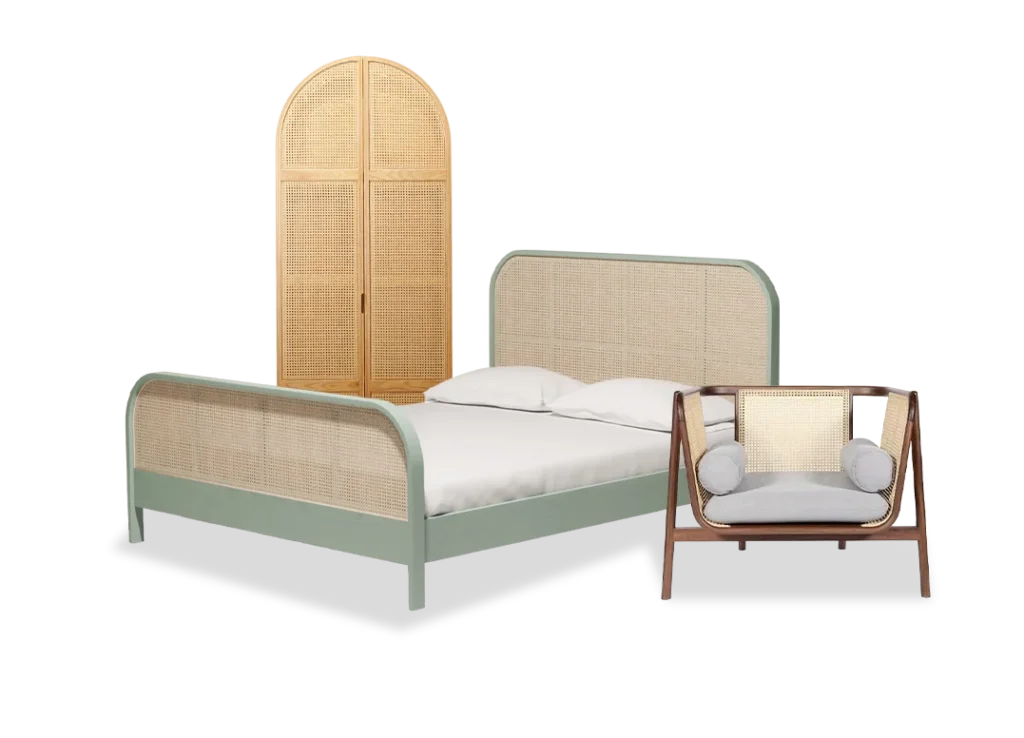 FULLY CUSTOMIZED FURNITURE AT YOUR DOORSTEP!
Get 3D drawings of each furniture set or product before execution
Choose from wide variety of finishes available
Get furniture delivered at your doorstep. 
BEST CANE FURNITURE MANUFACTURERS IN INDIA
Cane furniture manufacturing takes its place of pride in India, as you can easily get a list of cane furniture manufacturers doing the same thing. However, when it comes to deciding your furniture collections, experience on the manufacturer's side is something you cannot allow to slide off the tables. Purewood has been in Cane furniture manufacturing business for the past 25 years, and this counts when experience is the biggest take home on the table. We have established trust in the market, with the quality products we churn out and the exquisite customer service. When excellence and quality service delivery are the things you look for in your furniture manufacturer, then Purewood will be the choice manufacturer for your cane and rattan furniture. We have expanded beyond the Indian market, with Europe and North America. Our excellent reach and technical know-how of the furniture market make us the first choice market for seasoned furniture that lasts the test of time. Our artists are selected the same way we select our products, and when it comes to customization, we offer the best furniture according to your description.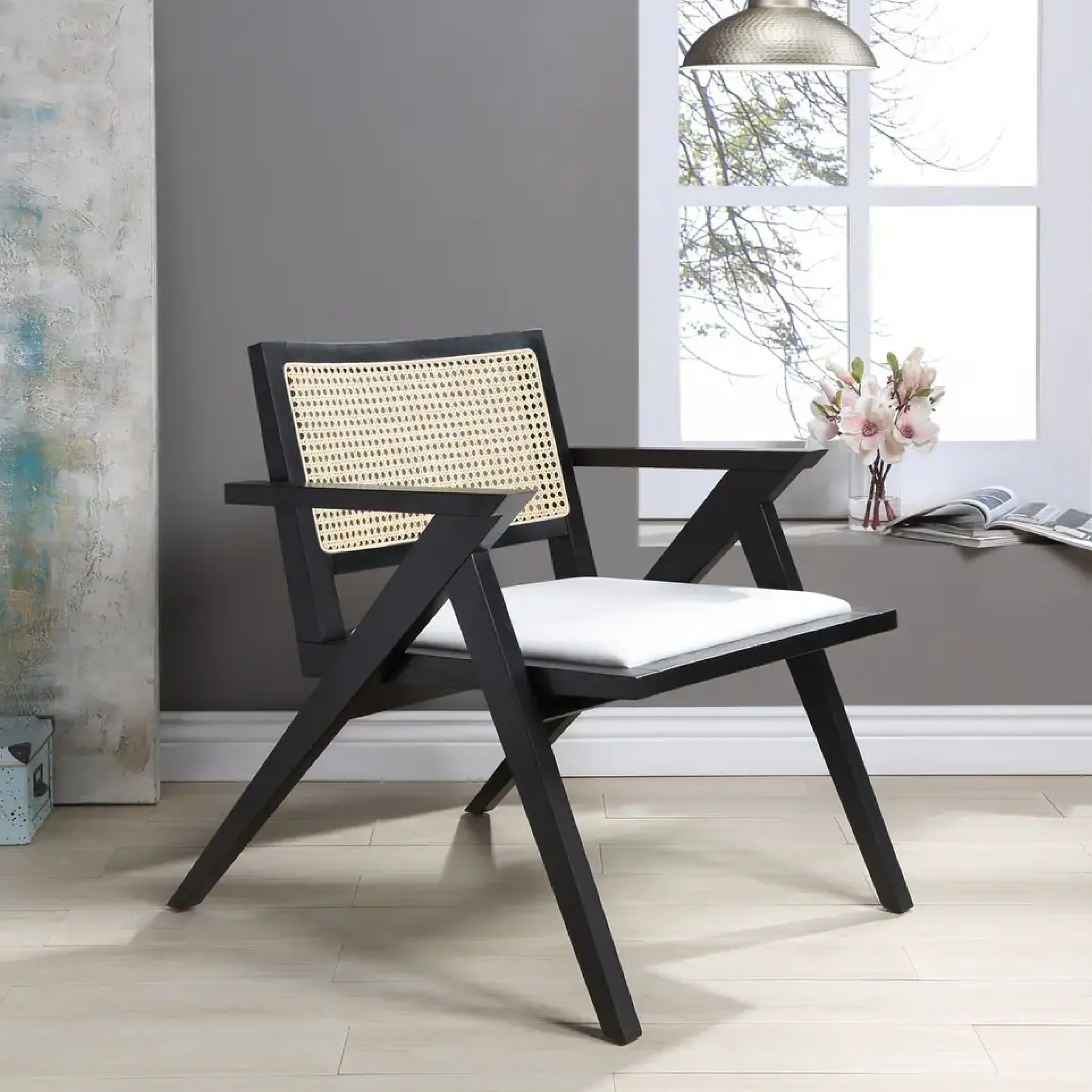 The softness and comfort of upholstered furniture are among the numerous reasons to pick it. This furniture set is both stunning and environmentally responsible; you will enjoy the maximum luxury feel while the lightweight furniture will survive for years. They are long-lasting and affordable; the cost of purchasing upholstered furniture is never prohibitively expensive.
OUR BEST-SELLING CANE FURNITURE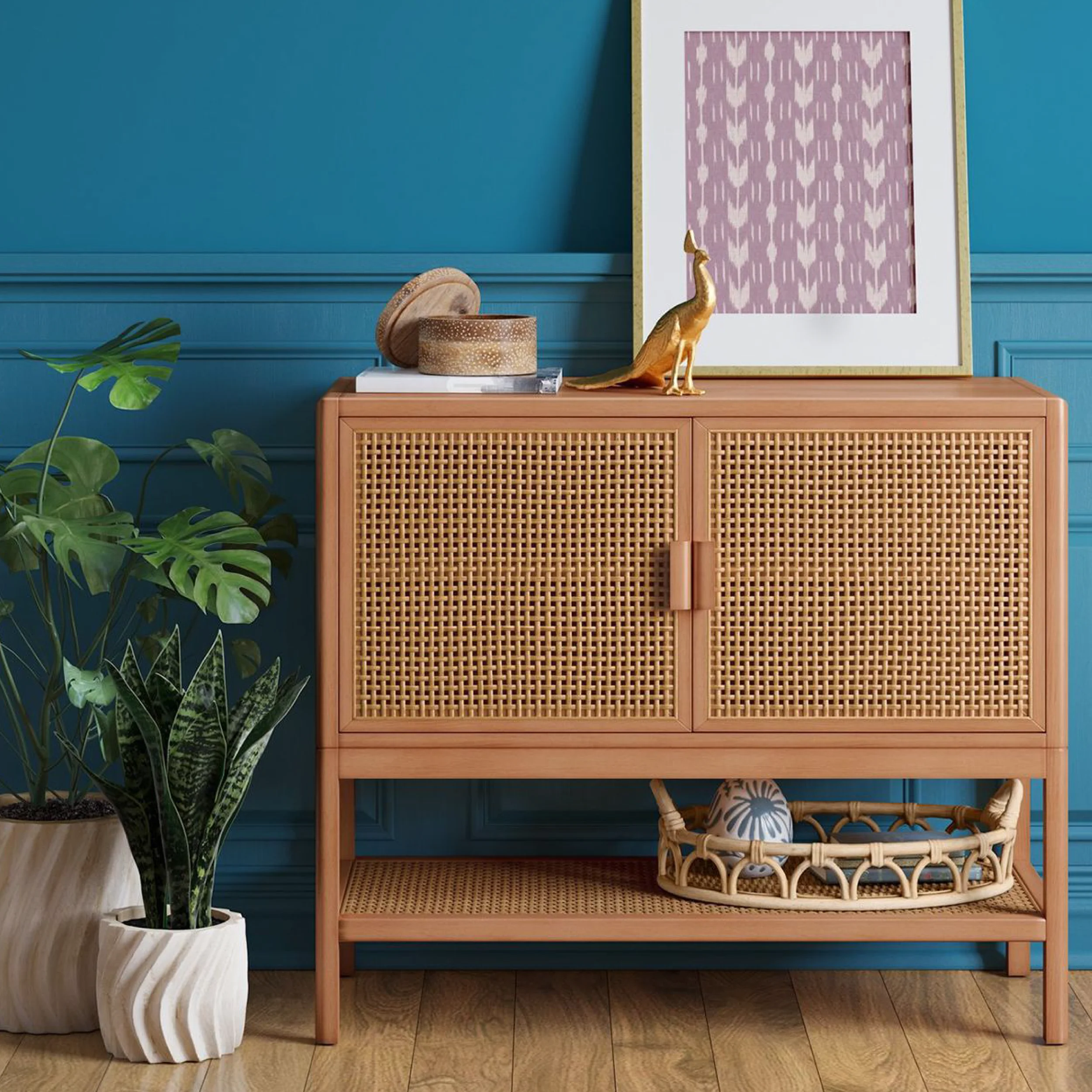 CUSTOMIZATION AND SUPPORT
We know this industry, we can tell what products are best for your homes, and this technical know-how has separated us from other competitors. And we offer customization, an option that is rare to come by. We can take your orders, craft projects that match these needs, and deliver them to you with our in-house products. Our after-sales support makes it to the list, as another fantastic reason why Purewood is chosen ahead of others.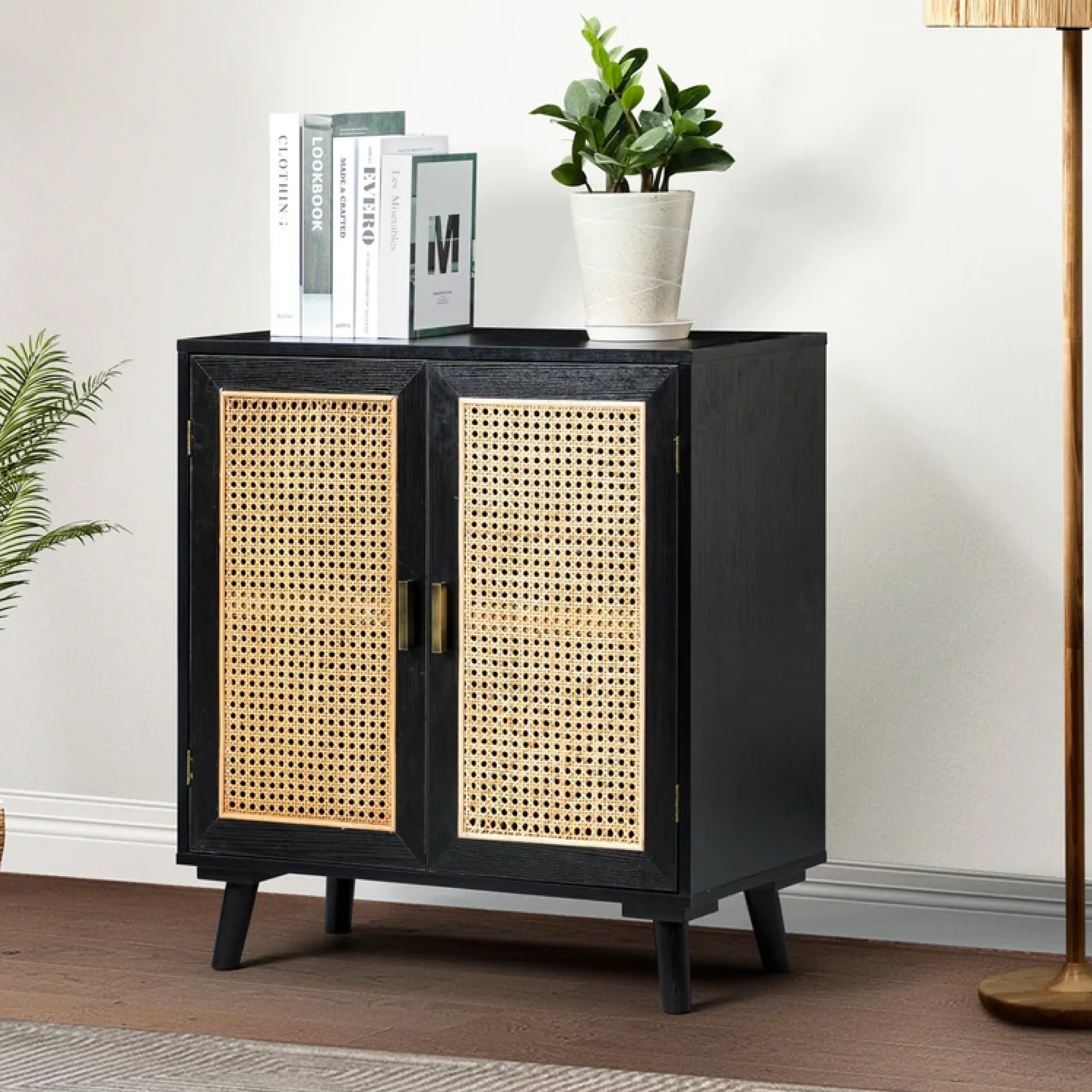 Wholesale Cane Furniture Manufacturers from India
India is blessed with amazing cane furniture suppliers, and this adds up to the rich environment that has made it possible for raw materials to be sourced and processed. We are a leading player in this industry, and we have held onto this space since 1997. Purewood is one of the best cane furniture manufacturers from India, a position we have held for 26 years. We are concerned with the quality we put out there, and how this helps your homes to stand out is a consideration that we hold dear. We don't end the sales with the delivery of the products; we stand by our products and offer the best after-sale services you can get. We are not just positioned in India; Purewood had Europe and North America. This gives credence to the credibility of our furniture products.
Cane Furniture Design And Styles
We have a wide range of cane or rattan furniture to beautify your homes and offices; whether you want to use it indoors or outdoor, we have a list of products you can always count on. If your choices rest on modern , antique, indoor, or outdoor cane furniture, you can always rely on our collections. Interestingly, you don't have to look far to get pieces of cane furniture as they are manufactured here in the heart of India and exported across the world. Purewood gives you a real touch of excellence when it comes to the manufacturing and supply of Cane Furniture.
Cane Chairs
Our delightful cane chairs make it appealing for every furniture category you want them to fit. Whether they are chairs you would want to use in the home or at the office, even outdoors, our cane chairs are durable and lightweight; this way, you will have a collection for the years to come.
Cane Armchairs
Your armchair should offer the best balance between comfort and price; it should do the job it is crafted for. This is where our cane armchairs come in; they give you the best form of comfort.
Cane Back Chairs
A place to rest after a hard day on the job is what our comfortable cane back chairs promise. They have an inviting aesthetics and a design that settles it all; you are surely in for a great view here.
Cane Cabinets
Our cane cabinets are known for the charm they carry; your cabinet is always appealing when you opt for a came designed cabinet from us. They are lightweight and easy to fix in every corner of the house; in addition to the warmth they bring to the room, cane cabinets are a rich choice to go with.
Cane Sideboards
You cannot run out of options with our cane sideboards; it offers your sitting room a unique offering that defines everything. Since your furniture is part of your home, making a fulfilling decision with the cane sidebar will always return some amazing giveaways.
Our team of experts is dedicated to helping you find the best quality furniture at affordable prices. We offer a wide variety of styles and finishes to choose from, and we are always happy to discuss your specific needs. You can call us to discuss your queries, or you can visit our showroom to see the art behind manufacturing every piece.