Industrial Furniture Manufacturers
Purewood's Industrial furniture is your best bet for choosing furniture manufacturers in Jodhpur or India. Purewood, a furniture manufacturer in jodhpur brings the best quality solid wooden furniture to your doorstep. Purewood stands as one of India's largest industrial furniture manufacturers and exporters. Our furniture makers make sure that the furniture design should add glamor and class to your industrial site. 

Message Field: Explore our Wholesale Industrial manufacturing furniture design with Purewood.
BEST INDUSTRIAL FURNITURE MANUFACTURERS IN INDIA.
Choosing the best manufacturing furniture brand in India might be tricky but it is possible. Pure wood: a furniture manufacturing and wholesale furniture exporter brand based in jodhpur is offering the best industrial furniture for your office, restaurant, or corporate building. Well-crafted these solid wooden furniture masterpieces are long-lasting and add that needed elegance to your space as you thrive on it. While India is home to various Industrial furniture manufacturers, Purewood stands tall with its quality and durability furniture products. This is no surprise as Purewood has a penchant for excellence in manufacturing furniture, owing to the numerous furniture masterpieces they keep dropping in the market, to the amazement of their customers and the delight of buyers. Purewood has blessed industrial sites with the best furniture collections in every category. Purewood, a growing furniture exporter, exports its manufactured furniture products to Germany, France, the United States, Canada, and other European Union (EU) countries. We have liaison offices in these countries, which makes us the best furniture manufacturer and exporter in India. In addition, Purewood has the best after-sales services you can dream of, and purchasing your manufactured furniture products at Purewood seamlessly.
INDUSTRIAL FURNITURE DESIGN AND STYLES
While the furniture manufacturing market is taking on a shape of its own, brands are constantly trying to influence the market with furniture products that get the trend. A brand of furniture that seems not to fade with time is industrial furniture. They are rock solid and preferred since they have the concept of durability built into them. Purewood provides the best range of furniture designs in India that will correctly represent the identity and nature of your business firmly. We are not limited to the industrial furniture space offerings; there is so much to get and so much to deal with. We have a rich list of industrial furniture designs and styles to select from, and this furniture design list is constantly updated to give you the best in every category, from industrial dining tables to industrial office tables, industrial bar stools furniture set, industrial chairs set, and industrial bookshelves furniture set. Purewood has been in the furniture manufacturing business for years and they are your best bet when it comes to buying furniture or exporting furniture out of India. 
Why Choose Industrial Furniture from Purewood!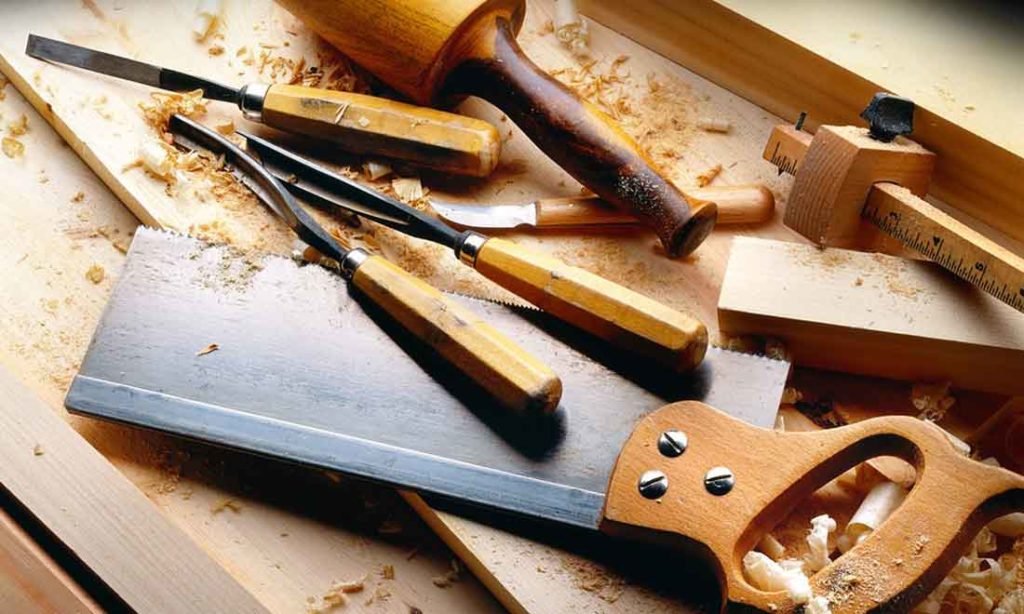 Durable Wooden Furniture set for your Industrial Site:
Purewood's Industrial furniture designs or their manufacturing is chosen for their durable nature. Long lasting furniture products for your industrial site is what you want and is what we offer. Purewood has been in the line of business of manufacturing furniture or selling wholesale furniture for years and it knows the best. 
ENVIRONMENTALLY SUSTAINABLE
Industrial furniture is environmentally sustainable, poses no threat to the environment, and is easy to assemble if you are moving. There is so much detail to scrap for; the point remains that industrial furniture poses one of the best longevity examples.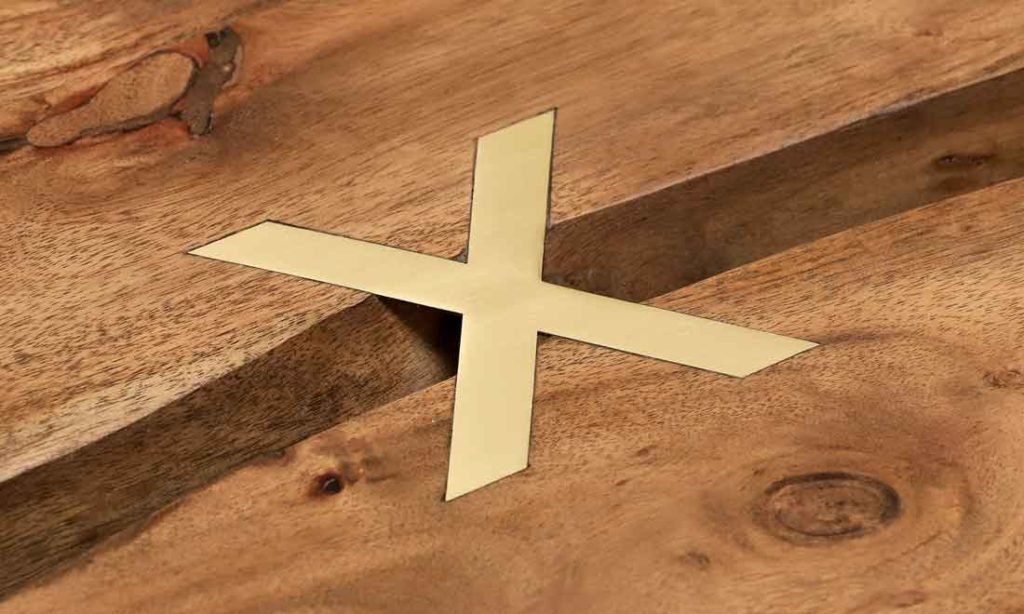 FULLY CUSTOMIZED FURNITURE AT YOUR DOORSTEP!
Wholesale Industrial Furniture Manufacturer from India
Purewood is one of India's major industrial furniture manufacturers,  thanks to our 120,000 square foot furniture manufacturing facility. We are at the top of our game, continuously pushing ourselves to new heights. We are changing the numbers for Indian furniture exports with our experience. Purewood is a major and leading furniture exporter of industrial furniture to Germany, France, the United States, Canada, and other European Union (EU) countries. We already have liaison offices and a significant presence in these nations, putting us at the top of the list of major companies in the wholesale furniture industry. Therefore when you buy from Purewood, you are getting a great value.
Industrial Dining Tables
At Purewood; We have amazing collections of industrial furniture dining tables. We strike a perfect balance between classy industrial furniture and aesthetic industrial furniture. Let our Industrial Furniture Dining table design and style strike the balance between your food taste and furniture taste.
Industrial Coffee Tables
You undoubtedly want to wow your visitors with your extensive furniture expertise, which is why we are careful about how your coffee tables should look. They are more than just furniture accents; they define the seating area and other locations. Details are important to us at Purewood.
Industrial Bar Stools
What's the issue with bar stools? Some will argue that anything goes because these are bar stools. Something wonderful has to go at Purewood; what works in the details is our most significant characteristic; we develop the finest variety of industrial bar stools in India, and we are recognised for our work.
Industrial Chairs
Industrial Chairs should be comfortable and durable; nobody likes fixing the same need repeatedly. Chairs are the most focused furniture in your home and no one should comprise the choice in selecting the chair furniture.Our industrial chairs are comforting and durable on the go.
Industrial Bookshelves
When you choose an industrial bookshelf, you know you're getting the best, as industrial furniture styles are known to last for years. Because of its versatility, a bookshelf may be an excellent addition to your home, office, or library. It is basically a piece of furniture with racks and cabinets used to safely exhibit all of the books and other printed materials. A book shelf not only provides adequate storage space but also adds aesthetic value to any location in which it is put.
Industrial Cabinet
A good cabinet design should include industrial collections as one of the elements that make it functional. And we are here to answer this demand; our industrial cabinets are framed with only industrial materials; this way, you can go to rest knowing that your concerns regarding the longevity of your cabinet are fully eliminated.
We would love to hear from you, so whether you need a quote, wanna ask any question or just  wanna say hello, feel free drop us a line!