Asian Furniture Manufacturers
The Asian continent is home to the best furniture collections globally, with an expanded demand for Asian furniture all around the globe. As technology adds to the expanded market by opening new markets worldwide for Asian furniture, we are proud of having a rich stake in this space at Purewood.
"Timeless elegance, handcrafted wooden furniture."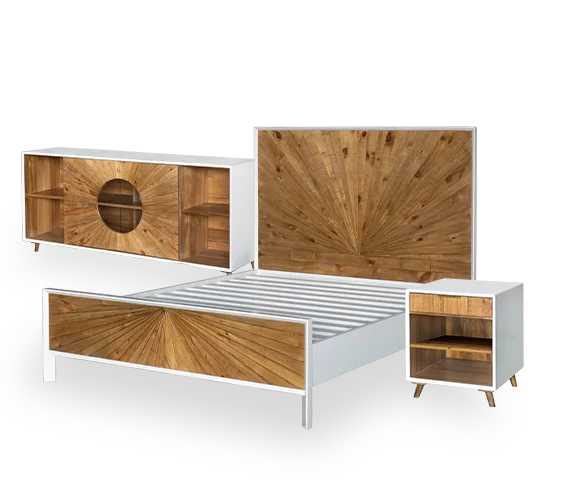 FULLY CUSTOMIZED FURNITURE AT YOUR DOORSTEP!
Get 3D drawings of each furniture set or product before execution
Choose from wide variety of finishes available
Get furniture delivered at your doorstep. 
ASIAN FURNITURE MANUFACTURERS AND EXPORTERS FROM INDIA
When it comes to Asian furniture manufacturers, the Asia market offers a rich drop of options to go with, each with a chain of rich reviews and options to decide from. You are in for a good ride in this category as you are spoilt for options on all fours. Purewood is one of the leading Asian furniture manufacturers. We take this position seriously. We have been putting out the best form of furniture for years in Asia, and thousands of customers love us in this space. Our goal is to produce furniture that meets your needs while we strike a balance between price, comfort, and luxury. There is so much to desire when it comes to furniture, and we meet these desires with absolute ease across various options. You are spoilt for choice when it comes to what you get from Purewood, and we are constantly meeting both the needs of the market and the evolving demand for the future all over the world. We are constantly aware of the changing demands of the Asia furniture space, and we are here to meet your needs just where it matters most to you. Purewood is the leading furniture solution provider you will always be proud of when you decide to go with us as your furniture choice.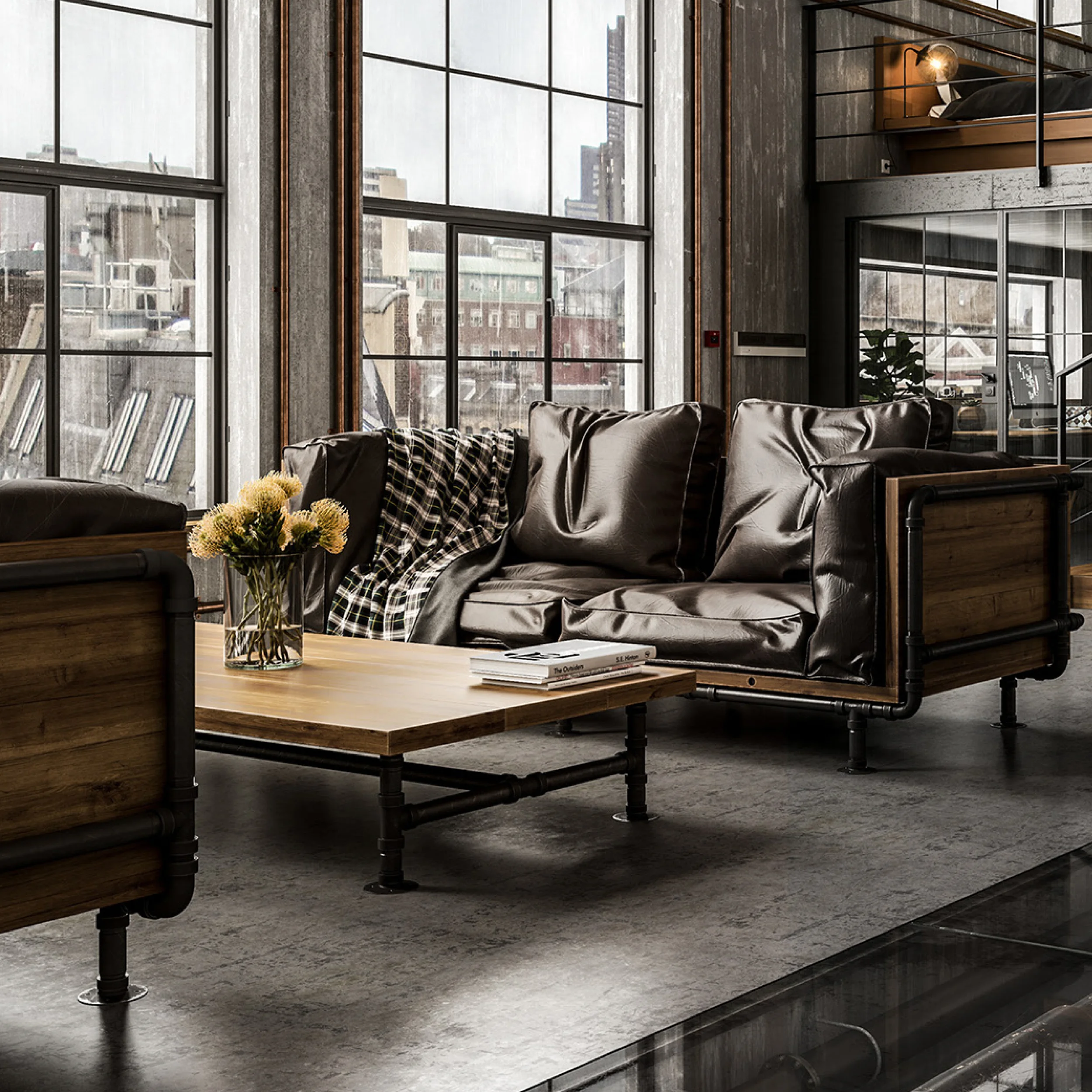 There are many reasons to decide on us as your best furniture option for what adds to your home; our rich industry experience is top of this list, with over 26 years of quality service delivery and a unique image in the furniture space, Purewood is a name to be reckoned with as we guarantee excellence and quality for your home and outdoor furniture needs. We also have a rich market presence in Europe and North America in Asia.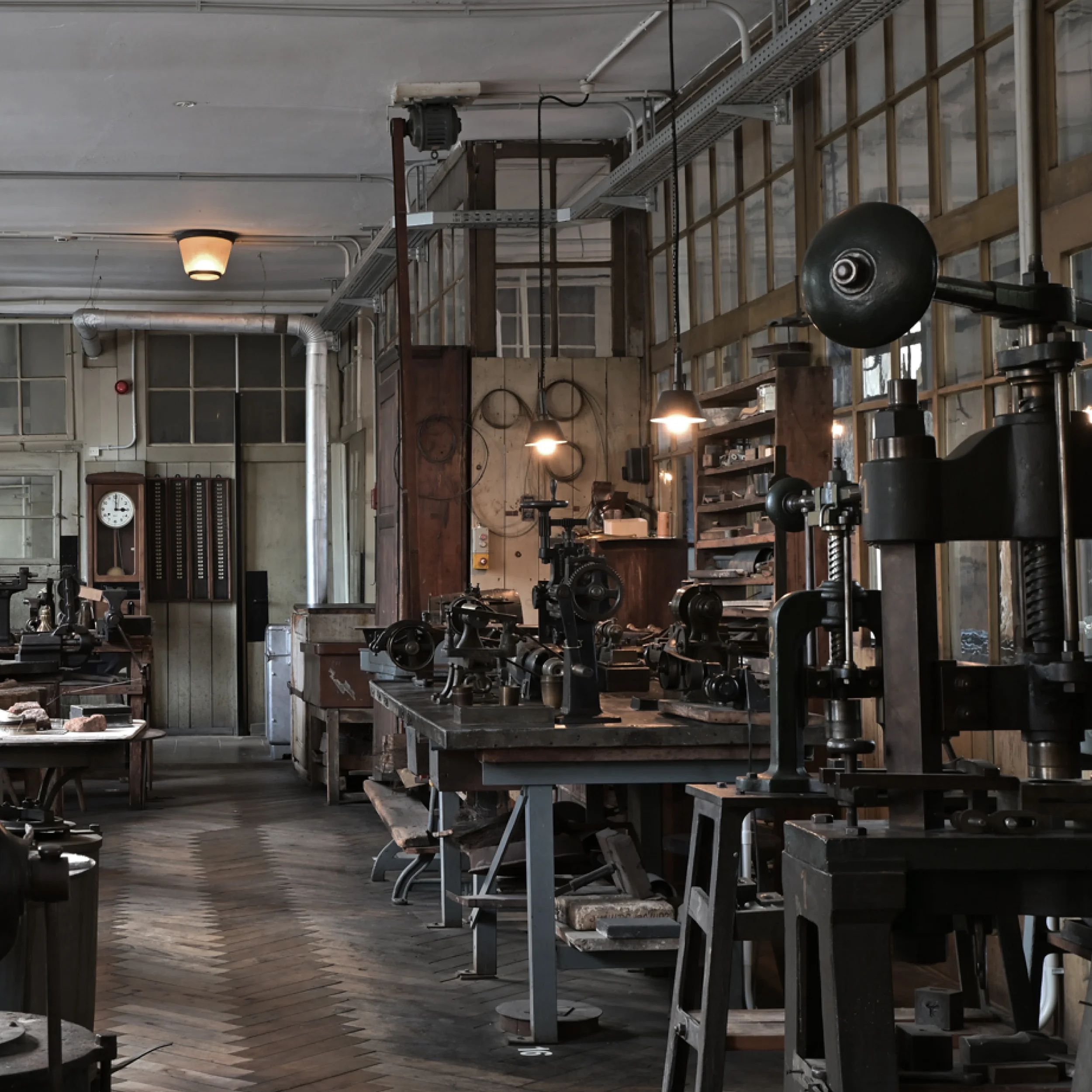 OUR BEST-SELLING ASIAN FURNITURE
While the furniture space is taking on a shape of its own as brands are constantly trying to influence the market with projects that get the trend, a brand of furniture that seems not to fade with time is industrial furniture. They are rock solid and preferred since they have the concept of durability built in them. We are not limited to the industrial furniture space offerings; there is so much to get and so much to deal with. We have a rich list of industrial furniture design and styles to select from, and this list is constantly updated to give you the best in every category, from industrial dining tables to office tables, bar stools, chairs, and bookshelves. The list is not exhaustive; we have just enough to fill your space and give you the best offering at every point. We have been in this business area for years now, and we are prepared to give you the best just when you need it.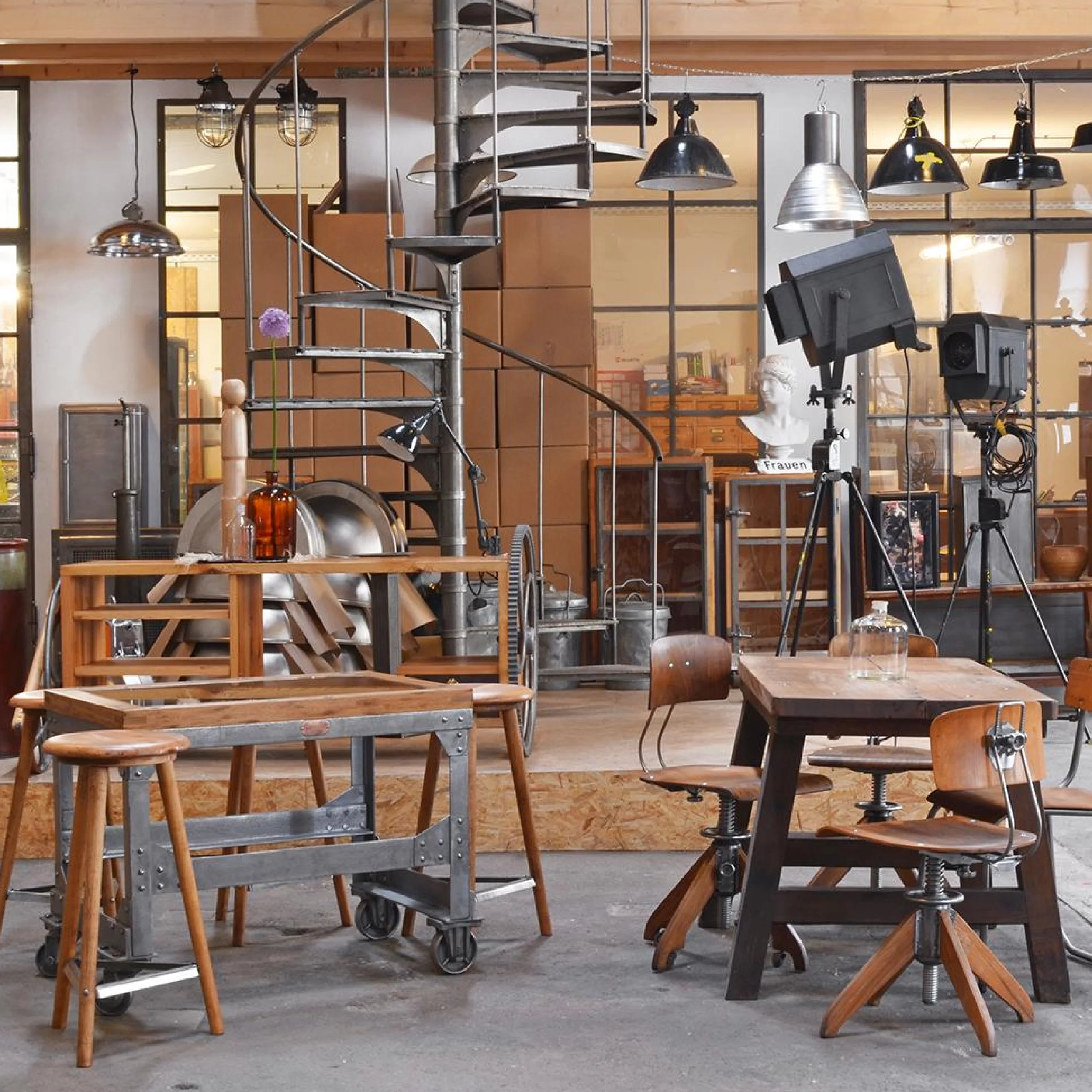 CUSTOMIZATION AND SUPPORT
We know this industry, we can tell what products are best for your homes, and this technical know-how has separated us from other competitors. And we offer customization, an option that is rare to come by. We can take your orders, craft projects that match these needs, and deliver them to you with our in-house products. Our after-sales support makes it to the list, as another fantastic reason why Purewood is chosen ahead of others.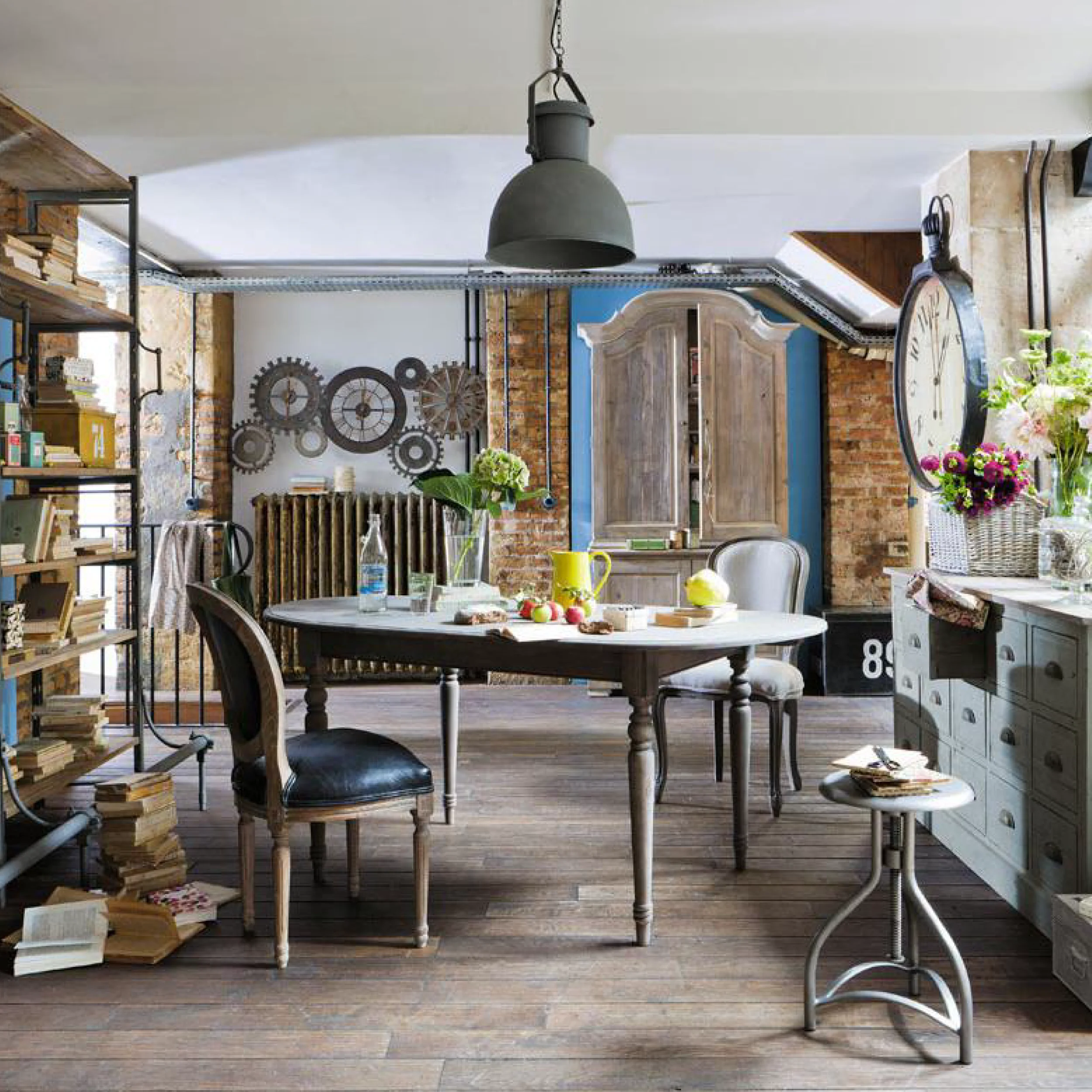 Best Asian Furniture Exporters from India
Purewood is one of the leading Asian furniture exporters from India. We have a huge presence in this market. We have held onto this for the past 26 years, providing excellence, luxury, and comfort for the budding market in Asia across Europe and North America. Our 120,000 square feet furniture manufacturing unit in the heart of Jodhpur gives us the leverage to meet your wholesale production and supply needs in India and across Europe and North America. As a result, we constantly satisfy the furniture demand of the Indian population and our markets in Europe and North America. When it comes to the Asian Furniture market, Purewood is a leading furniture exporters, and we pride ourselves as a collection of experts that know how the market works; we are determined to continue with our great work. You can always bank on our services in this area, as we offer supreme quality. We don't just sell and leave the scenes, we are with you through every part of the buying journey, and where you need support, Purewood is there to answer.
Our Range Of Asian Style Furniture
Meeting your furniture needs is our prime focus at Purewood, and this means offering our customers a chain of options to explore and deal with. We know what is lacking in the market, and we provide solutions along these lines that meet your demands at all times. Our collection is cut across paint, wood, antique, and modern. As a result, you have a wide variety to take home, as we spoil you with our long list of furniture across every aspect of your choice. Interestingly, we allow you to bring your ideas to bear, as we offer customization on our future orders.
Asian Paints Furniture
We are much in the market for painted furniture; we are constantly changing how you view the Asian paint furniture market, with the products we offer and bring to the market. Regardless of your need, we have a collection that will smoothly meet your need.
Asian Wood Furniture
Our woods are spicily picked from the finest timbers in the world, you are in for a great experience on this part, and we are constantly evolving here. From chairs, stools, and other furniture ranges, we have it all in the wood sector, and we are not stopping just yet.
Antique Asian furniture
If you don't have an Antique furniture collection just yet, you are missing something. We fill the gaps perfectly well here; as we have a rich deal of furniture collections, our Antique Asian Furniture collections are top in the market. Our furniture collections here meet every need in every category.
Modern Asian Furniture
Modernity is the new order, and if your furniture is out of date, it takes something off your home décor. At Purewood, our furniture collections are collected with a touch of modernity and elegance. While we meet your furniture needs briefly, we are particular about the impact this makes.
Our team of experts is dedicated to helping you find the best quality furniture at affordable prices. We offer a wide variety of styles and finishes to choose from, and we are always happy to discuss your specific needs. You can call us to discuss your queries, or you can visit our showroom to see the art behind manufacturing every piece.