Wholesale Furniture Suppliers
Wholesale production and supply of furniture are a thing of pride in India, as our markets are constantly opening up to new frontiers worldwide. Interestingly, products from India are gaining respect and love internationally. So what does all of this count for?
Best Wholesale Furniture Supplier from India
While India is at the heart of the furniture market, supply the furniture needs of the Asian continent and others. The market demands are made easy with the daily production capacity of companies such as Purewood. We are constantly producing to meet this demand. Our presence is already self in Germany & French, where we operate a liaison office in addition to the massive supply we render in Germany. The same is the case in Canada, and the Netherlands, where we have expanded into the markets there and have a commanding presence. With all of this, we have dominated the Indian furniture market and expanded our area of influence to Europe and North America. This would have been an impossible dream for the Indian furniture manufacturer a few years ago; however, our belief in possibilities made it work for Purewood. We have also, in the process, opened up these markets for Indians to penetrate as we stand as jinx breakers for this impossible dream. As leading wholesale furniture suppliers, we have an accumulated worth of experience that counts for the customers we serve and us, and we have been doing this for 26 years.
OUR RANGE OF WHOLESALE FURNITURE
Indian furniture market is now a great contributor to the GDP of India; Purewood sits in a comfortable position as a leading player in the furniture supply chain. Seating on a 120,00 square feet production factory, Purewood produces more than enough future to meet the demands of the local and international market. For our wholesale furniture, we are not limited; we strike a smooth balance between the availability of options and excellence. This way, you have a long list to choose from, each with a seasoned touch of excellence. Each product you pick from Purewood is crafted with prudence and attention to detail.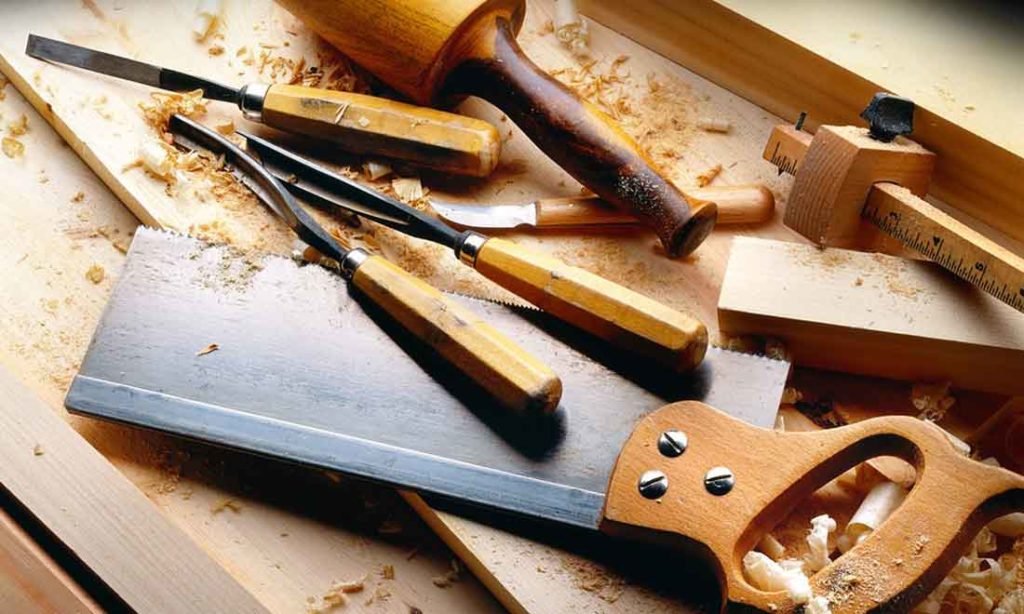 Saving nature is our prime focus as a responsible furniture manufacturer from India. All of our wood is grown enough to produce a piece of art. You can ask for a certificate and permission at any point in time.
All of our products and your orders are made In-house. From wooden production to metalwork; every single piece is made inside our factory. We have our separate machining and assembly unit. After assembly finishing and packing and inspection are done in a different unit.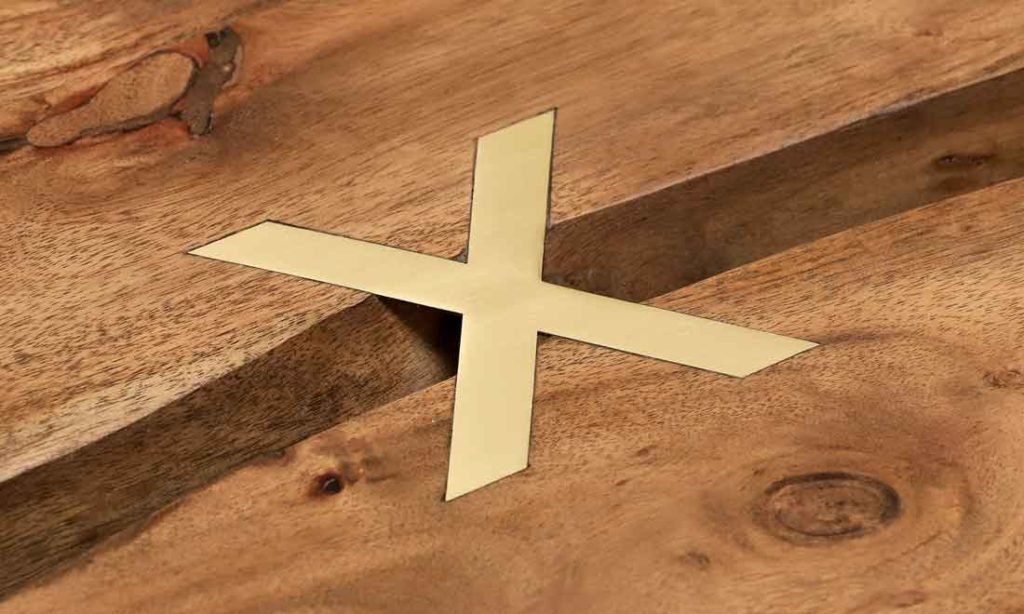 GET FULLY CUSTOMIZED FURNITURE
Wholesale Indian Furniture Manufacturer and Supplier
Purewood is your primary wholesale furniture supplier and manufacturer from India, and this is not just for the name. Purewood has established trust and loyalty among customers in the Indian furniture space and beyond; our reputation is not just homegrown, but we have a rock-solid presence overseas. Our market reach extends to Europe, and North America, a reason why we remain as top players in the furniture space. Our after-sales services are brilliant, which is why we are a leading light in the wholesale and supply of furniture in India and overseas. We choose many customers across the globe, and meeting your furniture demands is our greatest pleasure.
A choice for Purewood is a choice for excellence and renowned customer service. We are known in India and the markets we serve in Germany, Canada, and the Netherlands as a brand to contend with when excellence is the measure. We have a name out there that we constantly protect with our consistency. Much more than the brand, we believe that the customer should enjoy the best services when he buys a product from Purewood. To this end, we are constantly investing in our knowledge base, the quality of our products, and the sourced raw materials. This is to serve you better and give you the best of returns on your services.
Since we believe in the power of customer satisfaction as a great tool for business growth, our focus is solely on meeting the needs of our consumers, a reason we are chosen ahead of other competitors in the market. Our 26 years of experience also adds to this list as we grow with the market's demands. You deserve a manufacturer and wholesale furniture supplier that knows the rudiments of the market and employs it to the benefit of his customers. We have the right technical knowledge of the furniture market at Purewood, and we are constantly employing it to improve our service delivery.
We would love to hear from you, so whether you need a quote, wanna ask any question or just  wanna say hello, feel free drop us a line!