Purewood's Upholstered furniture is one of the finest furniture concepts available on the market today. They have been exquisitely constructed with a touch of quality, and the fact that these furniture brands are eco-friendly is a huge delight that will always warm your heart.
Upholstered furniture is defined as anything with cushions or padding that is covered in fabric (think sofas, chairs, ottomans, beds, that sort of thing). Purewood is one such furniture producer in India that produces these furniture items.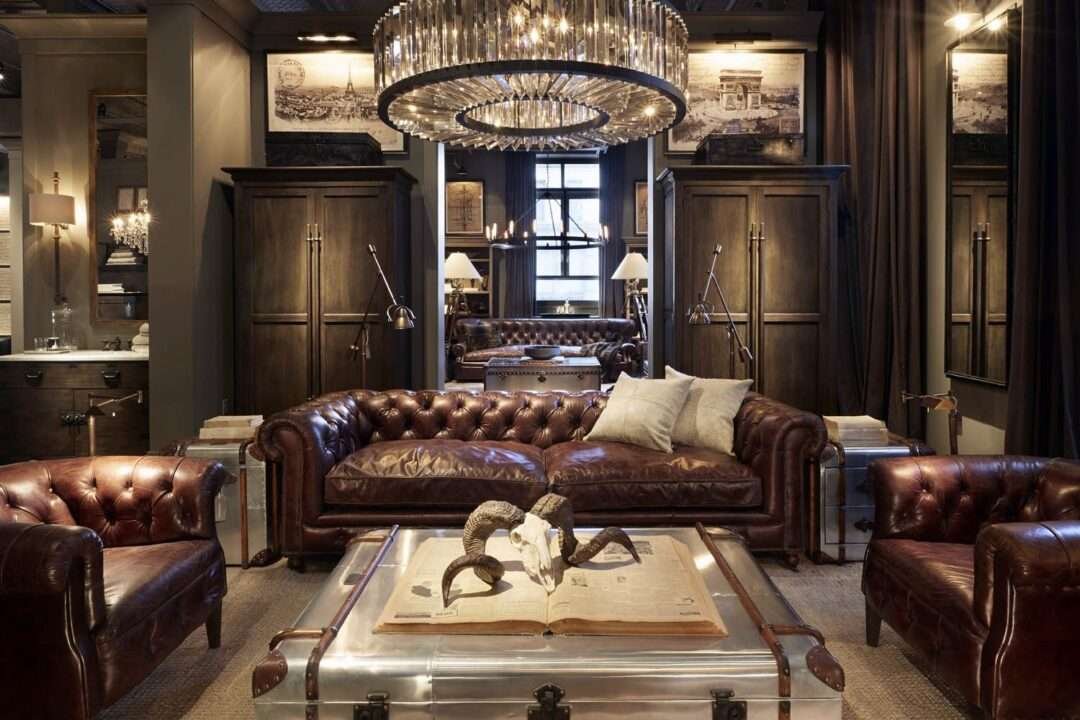 INDIA'S BEST UPHOLSTERED FURNITURE MANUFACTURERS
Excellent choice is  what makes or defines your furniture requirements, and here is where we are interested. Every home's furniture needs to have a touch of perfection, expertly crafted furniture that fulfills and suits the needs of every home. Furniture should be able to withstand years of use, providing you with a drop of durability while sustaining you over time. Purewood is well-known for producing high-quality upholstered furniture that stands the test of time and provides a comfortable finish. Our upholstery production is entirely inside, and we provide the highest quality Upholstered Furniture in India.
UPHOLSTERED FURNITURE DESIGNS AND COLLECTION
Purewood's designs reflect today's market demands as well as the requirement for emerging trends in furniture. We are regularly upgrading our products, and with customization as one of our possibilities, you are in the proper spot to find products that meet your demands. The capacity to satisfy the needs of the customer is an important aspect of any furniture requirement; we understand that you will need your upholstered furniture to cover every space in the house and in any form conceivable. Purewood, a major furniture manufacturer in India, has your back. We have a large presence in the upholstered furniture market that will always blow your mind and get you going, from the Sofa to chairs and others.
Why Choose Purewood for your Upholstered Furniture Shopping?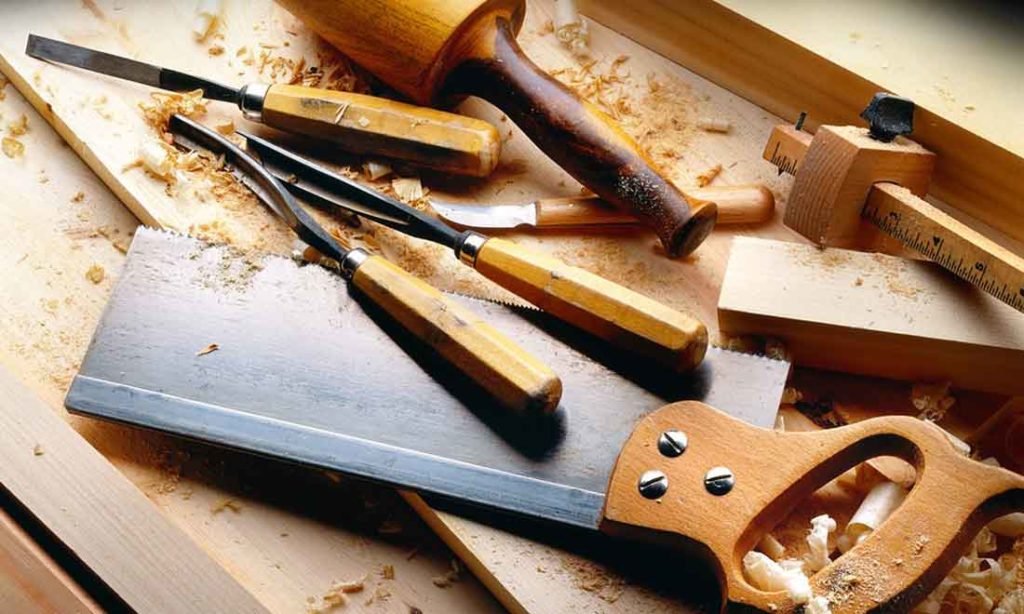 LUXURIOUS AND COMFORTABLE
The softness and comfort of upholstered furniture are among the numerous reasons to pick it. This furniture set is both stunning and environmentally responsible; you will enjoy the maximum luxury feel while the lightweight furniture will survive for years. They are long-lasting and affordable; the cost of purchasing upholstered furniture is never prohibitively expensive.
The best aspect about using upholstered furniture is the value for money; the products will always last you for many years. This way, you will get the highest return on your investment after several years of use. Upholstered furniture manufacturers and exporters abound in India, so you will have the best options.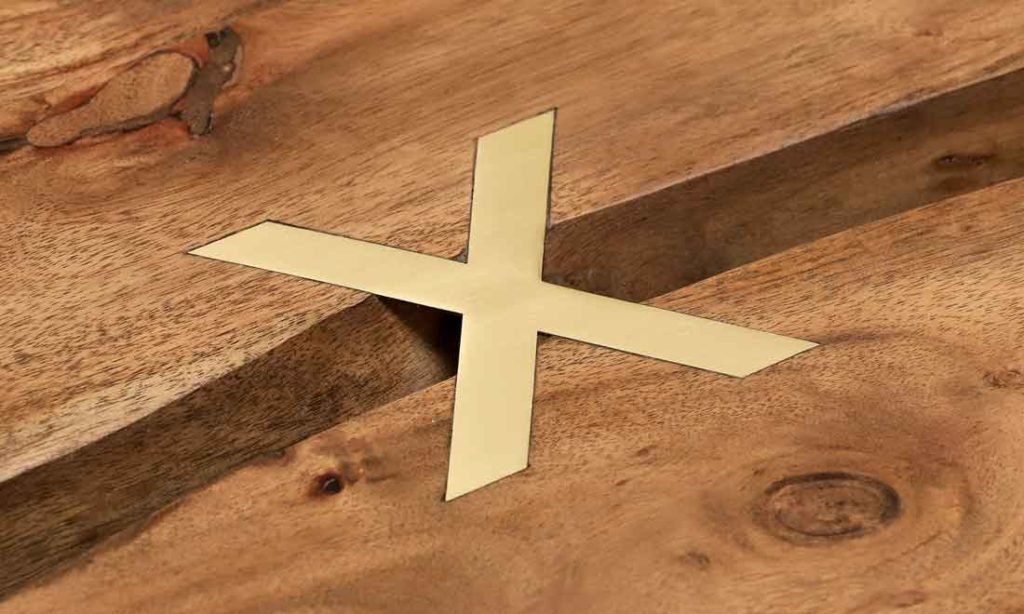 GET FULLY CUSTOMIZED FURNITURE
Best Upholstered Furniture Exporter from India
Upholstered furniture is now coming back to trend with its modern and aesthetic looking design and styles. Upholstered Furniture products from India are gaining market acceptance all around the globe, and this is noticeable in the business from the export of furniture. While this demand will continue to wax for the foreseeable future, as the furniture market expands, a company with a strong presence in the international market will always have the biggest share of this expanding market. Purewood is one of the best upholstered furniture exporters from India with a presence in the international space; it won't be out of place to say we are the best in this regard.
Our Upholstered furniture manufactured products at Purewood are environment friendly, making it stand out among the many other products out there. This also validates the general acceptance we receive across borders, especially far away from Germany, French and Canada.
Upholstered Sofa
Comfortable and elegant are the twin demands of every sofa owner; it should afford the best leisure escape from the troubles of working all day. This is why we are particular about the craftsmanship of your Sofa; they are produced with the customer in mind and to provide you with the highest level of satisfaction at all times. This is why we are in business, to suit the needs of our customers.
Leather Chesterfield Sofa
Is it possible for leather to be soft? Can it give one some dose of comfort? These are the standard sentences that follow when we discuss Leather Sofa. Our leather Sofa collections are amazing; they work perfectly and will provide you with the best escape from the daily hustle and bustle.
Fabric Sofa
Our fabric sofa from Upholstered furniture provides the most comfort for your pleasure needs. Whether you need a break or a place to rest your body, the Purewood fabric Sofa will provide you with a refreshing rest as you take a short turn on it.
Upholstered Chairs
Upholstered furniture chairs have become a trademark for the innovative furniture solutions they provide. You are in for a comforting and rewarding experience; our selections are carefully crafted when you take on an upholstered chair from Purewood. Fabric chairs made with upholstered furniture, like our upholstered fabric sofa, stand out as a tool of excellence.
We would love to hear from you, so whether you need a quote, wanna ask any question or just  wanna say hello, feel free drop us a line!