Upholstered Furniture Manufacturers
Upholstered furniture offers one of the finest furniture concepts you can get in today's market. They have been beautifully crafted with a touch of excellence, and the very fact these furniture brands are eco-friendly is a massive delight that will always gladden your heart.
"Timeless elegance, handcrafted wooden furniture."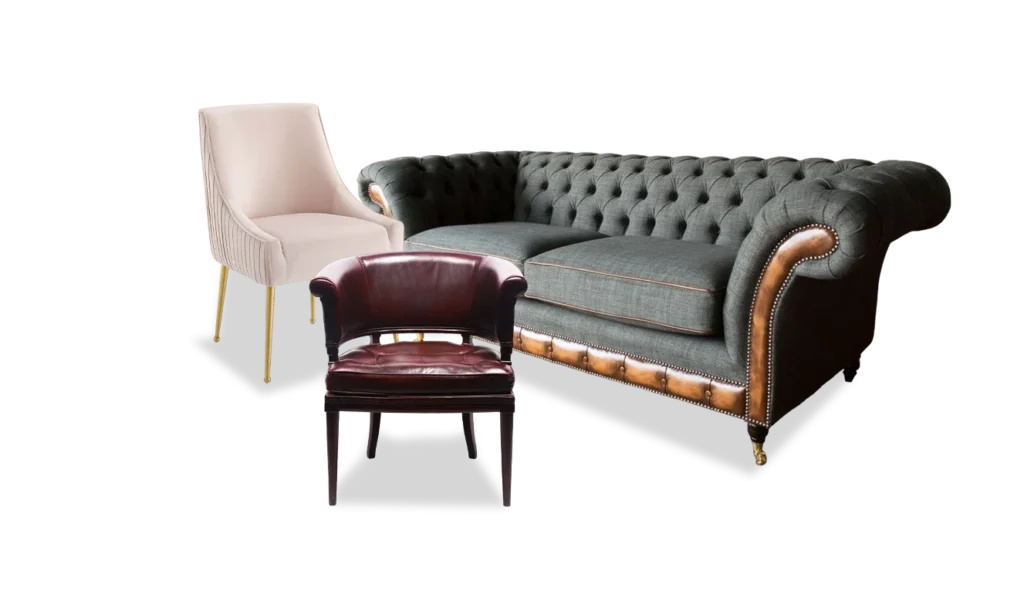 FULLY CUSTOMIZED FURNITURE AT YOUR DOORSTEP!
Get 3D drawings of each furniture set or product before execution
Choose from wide variety of finishes available
Get furniture delivered at your doorstep. 
BEST UPHOLSTERED FURNITURE MANUFACTURERS IN INDIA
Excellence is a great option for what makes or defines your furniture needs, and this is where our interest lies. The furniture needs of every home should have a touch of excellence, perfectly crafted furniture that meets the needs of every home and fits it. Good furniture should be able to last the years of use, giving you a drop of durability while it sustains you through time. Purewood is known as top upholstered furniture manufacturers that meets the test of time and offers you a comforting finishing. Our upholstery production is 100% indoor, and we offer the best quality when it comes to Upholstered Furniture in the whole of India. With more than 2 decades in the future market, you are guaranteed the best deployment of experience and technical know-how when it comes to our products.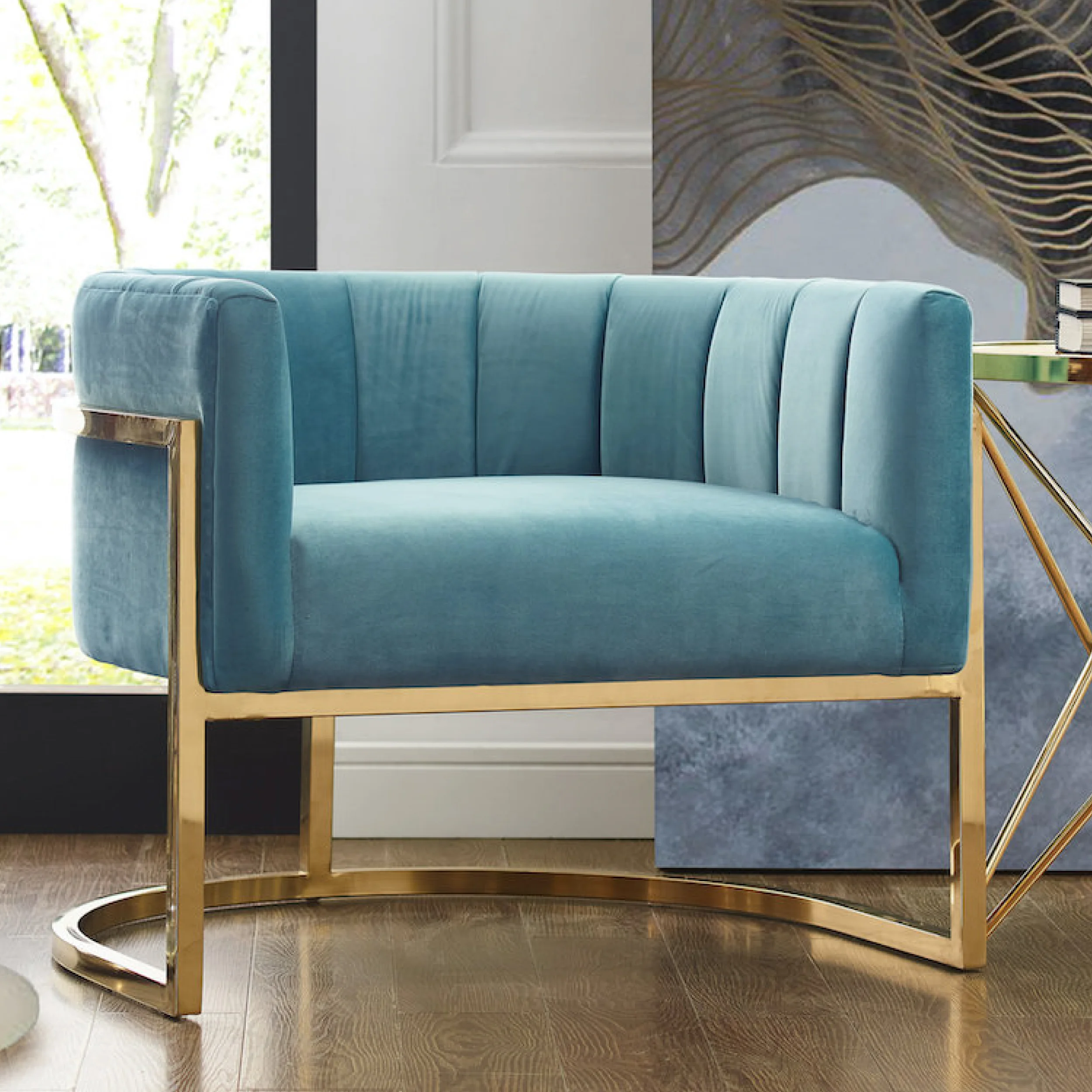 The softness and comfort of upholstered furniture are among the numerous reasons to pick it. This furniture set is both stunning and environmentally responsible; you will enjoy the maximum luxury feel while the lightweight furniture will survive for years. They are long-lasting and affordable; the cost of purchasing upholstered furniture is never prohibitively expensive.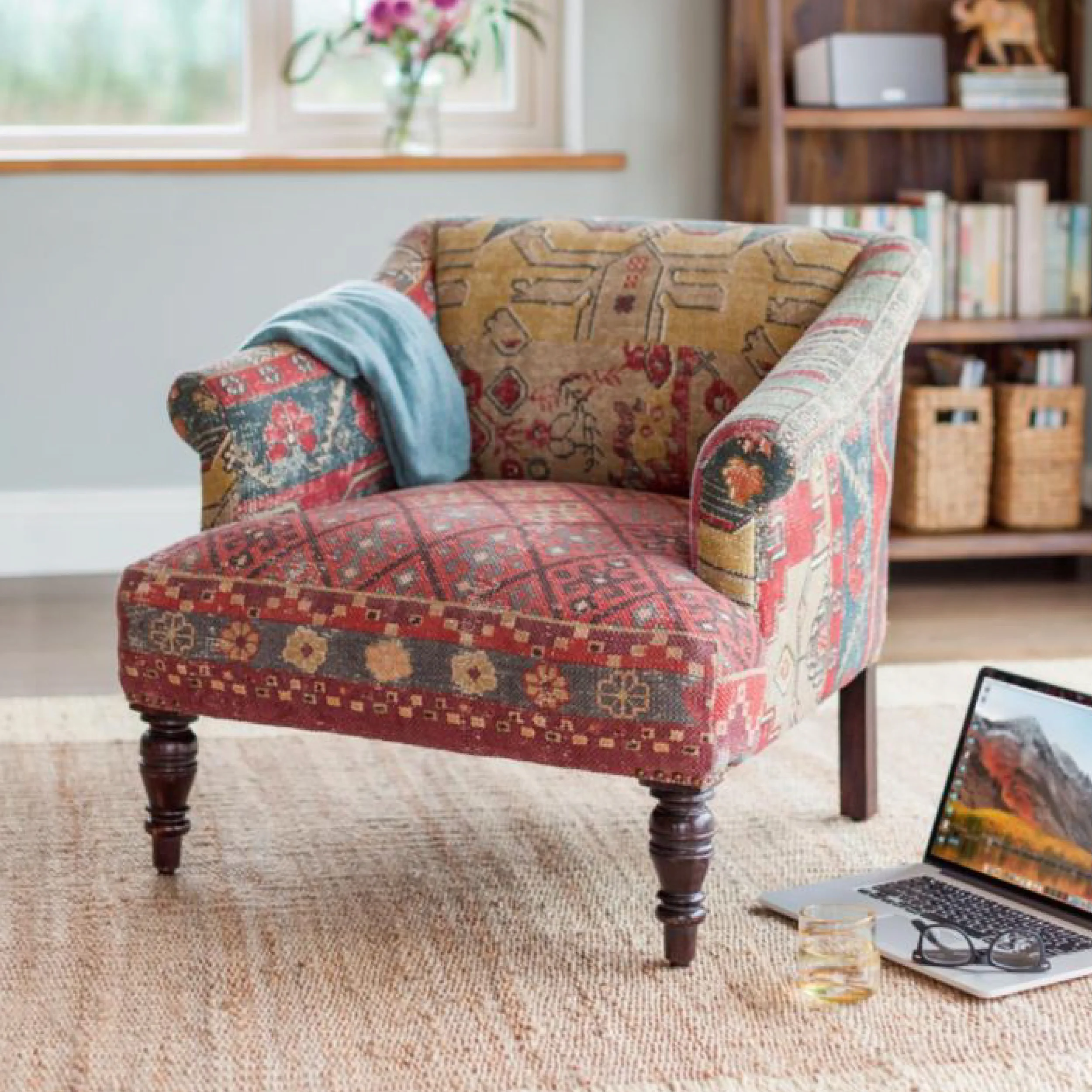 OUR BEST-SELLING UPHOLSTERED FURNITURE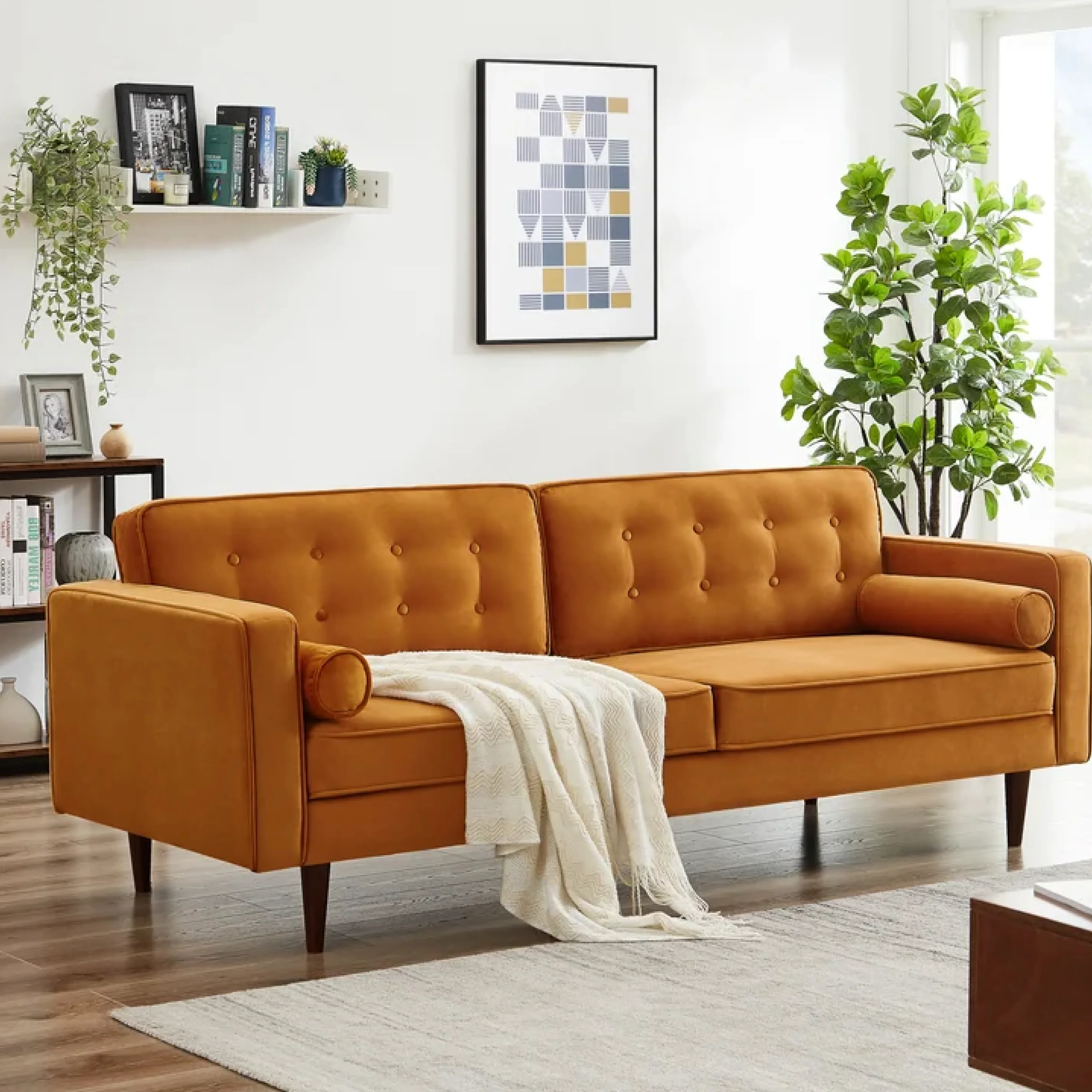 CUSTOMIZATION AND SUPPORT
We know this industry, we can tell what products are best for your homes, and this technical know-how has separated us from other competitors. And we offer customization, an option that is rare to come by. We can take your orders, craft projects that match these needs, and deliver them to you with our in-house products. Our after-sales support makes it to the list, as another fantastic reason why Purewood is chosen ahead of others.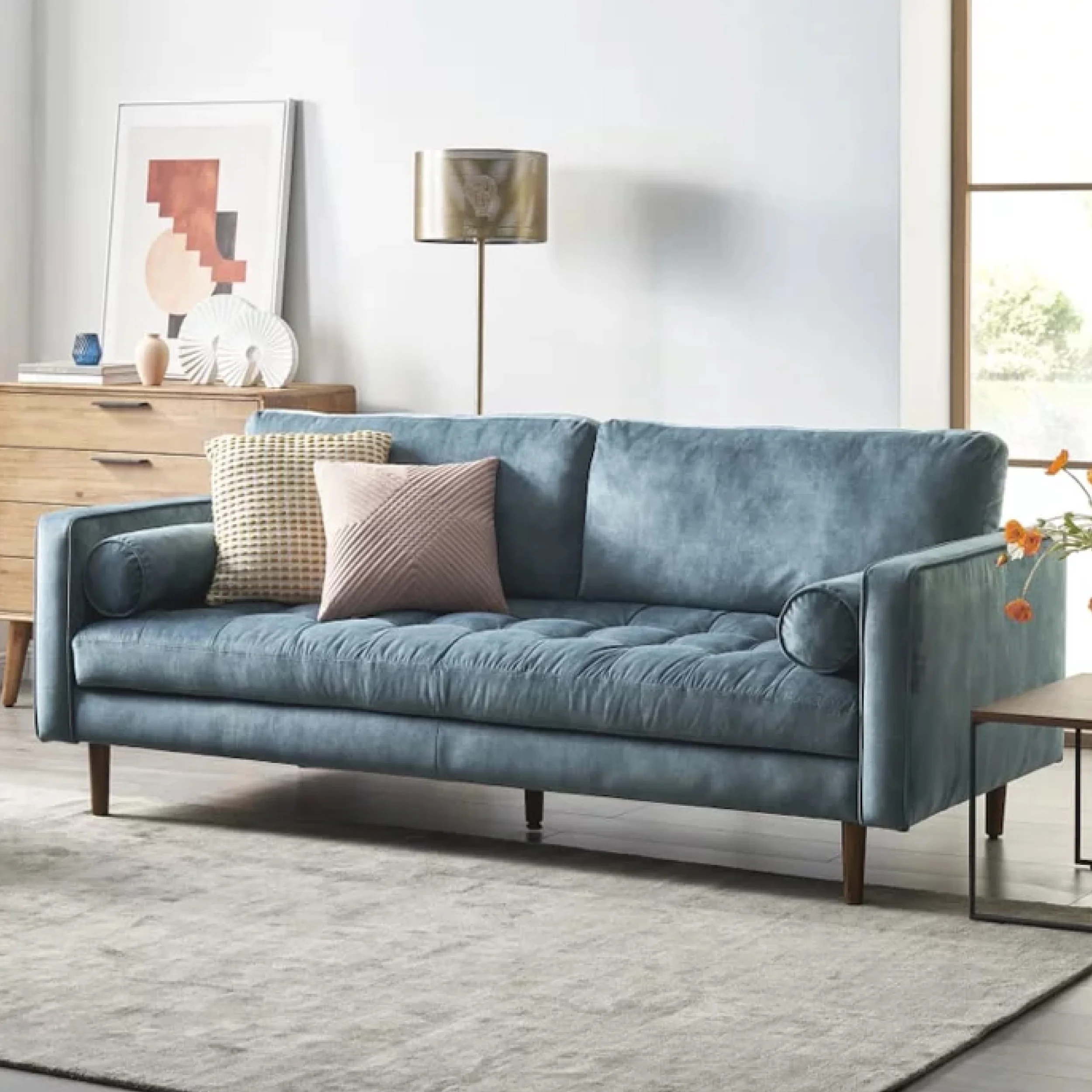 Best Upholstered Furniture Exporter from India
Furniture products from India are gaining market acceptance all around the globe, and this is noticeable in the number of dollars that get back to the country from the export of furniture. While this demand will continue to wax for the foreseeable future, as the furniture market expands, a company with a strong presence in the international market will always have the biggest share of this expanding market. Purewood is one of the best upholstered furniture exporter from India with a presence in the international space; it won't be out of place to say we are the best in this regard. Purewood is strategically positioned to inspire and lead the export market with a leading presence in Germany, French, the United States, Canada, and other European Union (EU) countries..
We stand by our products to ensure our customers enjoy the best offerings across the board. For this reason, we offer the best after-sales support for every product we throw out in the market. We ensure that you are at home with our products and always get the best value. Environmentally friendly products are also in demand across the globe, with the need to strengthen the war against global warming. Our products at Purewood are environment friendly, making it stand out among the many other products out there. This also validates the general acceptance we receive across borders, especially far away from Germany, French and Canada.
Upholstered Furniture Designs And Collection
The designs from Purewood reflect the demands of today's market and the need for emerging trends when it comes to furniture. We are constantly updating our products, and with customization being one of the options we offer, you are in the right place to have products that settle your needs. The designs from Purewood reflect the demands of today's market and the need for emerging trends when it comes to furniture. We are constantly updating our products, and with customization being one of the options we offer, you are in the right place to have products that settle your needs. A good part of every furniture requirement is the ability to meet the customer's needs; we understand that you will require your upholstered furniture to cover every space in the house and every form possible. We meet this particular need with ease at Purewood. Our furniture collections cover this aspect of your need, as our range of furniture products comes in every shape and form. From the Sofa to chairs and others, we have a massive presence in the upholstered furniture space that will always blow your mind and get you going. So let's get started with the list of products we have in the upholstered category.
Upholstered Sofa
Comfortable and elegant are the twin demands of every sofa owner; it should afford the best leisure escape from the troubles of working all day. This is why we are particular about the crafting of your Sofa; they are produced with the customer in mind and to give you the best satisfaction always. This is why we are in business, to meet the needs of our customers.
Leather Chesterfield Sofa
Can leather be soft? Can it give one some dose of comfort? These are the usual lines that follow when we talk about Leather Sofa. Our leather Sofa collections are amazing, they work just fine, and they will give you the finest escape from the everyday bustle and hustle.
Fabric Sofa
Our fabric sofa made from Upholstered furniture offers the best kind of comfort for your pleasure needs. Whether it is a break you desire or a corner to rest the body, the fabric Sofa from Purewood will surely get you a refreshing rest as you take your short turn on it.
Upholstered Chairs
Chairs made from Upholstered furniture are a trademark today for the innovative solutions they provide when it comes to furniture. You are in for a comforting and rewarding experience; our selections are carefully crafted when you take on an upholstered chair from Purewood. Like our upholstered fabric sofa, the fabric chairs made with upholstered furniture stand out great as a tool of excellence. They are comforting, elegantly designed, and engineering masterpieces put into the production of these chairs are noticeable at first glance.
Our team of experts is dedicated to helping you find the best quality furniture at affordable prices. We offer a wide variety of styles and finishes to choose from, and we are always happy to discuss your specific needs. You can call us to discuss your queries, or you can visit our showroom to see the art behind manufacturing every piece.