Jodhpur Furniture Manufacturers
India is home to great furniture, which persons from far and sundry recognise. In contrast, the furniture market of India continues to gather attention from every part of the world. The Jodhpur metropolis remains a major player in the furniture industry of India.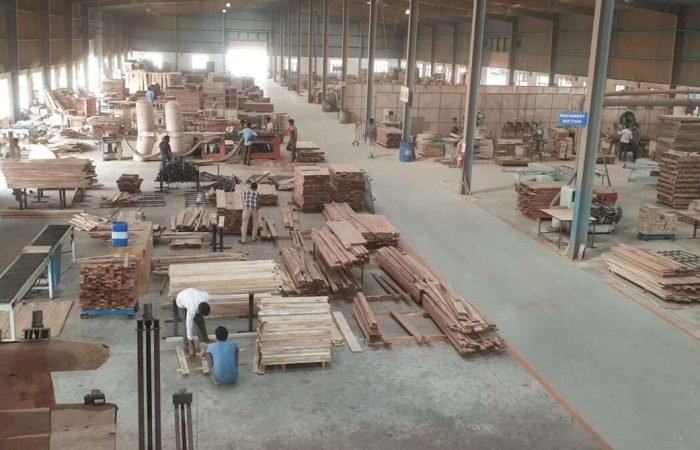 Want to know more about products and our working style. Our Furniture experts are just a few clicks away.
Best Furniture Manufacturers from Jodhpur, India
Jodhpur furniture is the delight of many, a fine reach of excellence and a space where the most exquisite furniture is crafted to bless the homes of Indians and buyers across the world. The abundance of raw materials and the conducive atmosphere for work have made Jodhpur home to furniture. We take the place of pride in the history of Jodhpur, as we have continued to raise the standards and bars on what is expected from the Indian furniture market. We are here at the heart of this beautiful city, and our presence has redefined the furniture business in Jodhpur. Our massive 120,00 square feet production area is one of the biggest in the whole of Jodhpur, and while we have contributed to the GDP of the province, our ability to meet the furniture demands of Indians, and customers across Europe and the North American continent operating from the heart of Jodhpur, is our biggest win. If you seek a jodhpur furniture manufacturer, you may need to look no further as our worth of experience and ingenuity will stand out on the list. We are not newcomers, and with an established presence across the globe, you are sure to have the best form of service delivery and customer satisfaction.
DIFFERENT TYPES OF JODHPURI FURNITURE
At the heart of Jodhpur sits our 120,000 square feet manufacturing industry, where Purewood crafts the finest furniture to meet the Indian and world market demands. With over 26 years of experience, we have continued to dominate the furniture market in Jodhpur and India and parts of the world. Just as it is with every furniture lover, there is a need to be spoilt for choice. We often want to run through a loss of options; while we will settle for one or more combinations of furniture brands, knowing you can choose between going through a catalogue of options is in itself fulfilling. Jodhpur furniture is never short of options; there is so much to do and so much to select from, which adds up in the long run. At Purewood, we have many furniture variants, ranging from wooden, industrial, handcraft, painted, and antique. The list can go; the fact is, Jodhpur Furniture is rich and evolving.
WHY BUY FURNITURE FROM JODHPUR?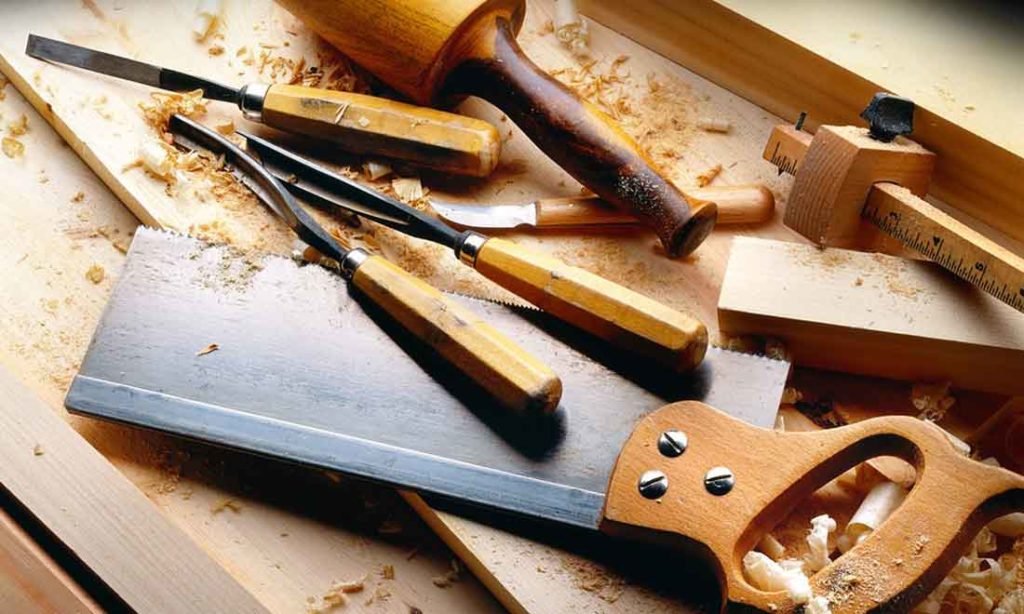 LATEST COLLECTION AND DESIGNS
Jodhpur is the home of furniture, and if you are not buying from Jodhpur, you are missing plenty of details and the best collections to go home with. The competition is high in Jodhpur as each manufacturer constantly tries to be at the top of their game.
EXPERIENCED MANUFACTURERS
We are at the top of the furniture business in Jodhpur, and we are leading this competition. Our rich industry know-how and technical details about the furniture market stand us out on the whole of Jodhpur and beyond. Our experience in the industry is credited to what we do at Purewood.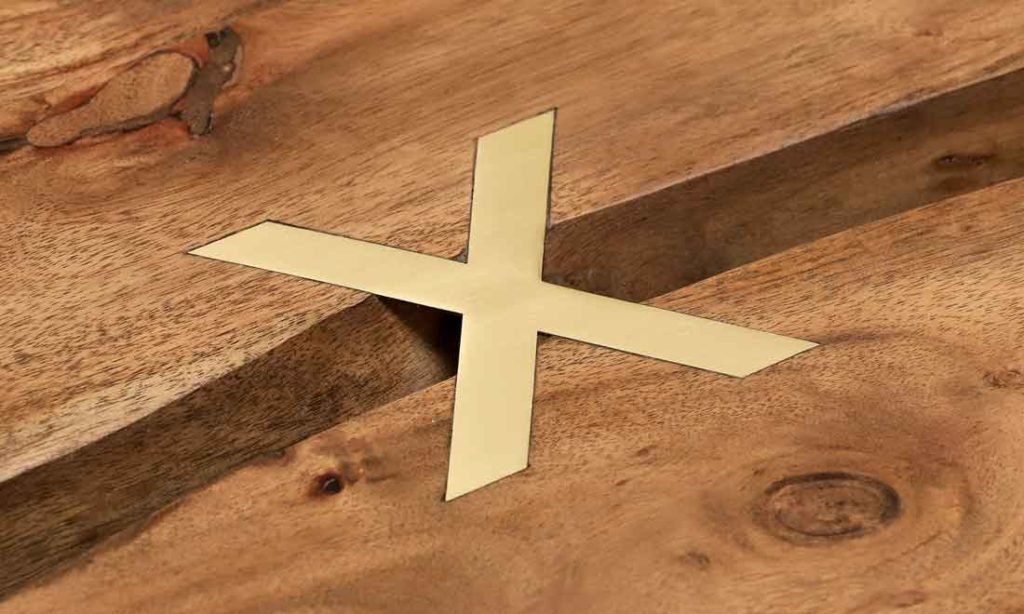 GET FULLY CUSTOMIZED FURNITURE
Most Trusted Jodhpur Furniture Exporter
When it comes to knowledge of the industry, especially the Jodhpur furniture industry, only one name stands tall: Purewood. Unlike many other industries, the furniture industry is not a place of experiment. We have garnered adequate experience cut across years of diligent service to sit at the top of the furniture space in India. Purewood is a trusted jodhpur furniture exporter. This trust was gained through 26 years of consistent performance in the furniture space in Jodhpur, India, and countries across Europe and North America. We are not slowing down anytime soon, as we continue to evolve with the trends to serve our expanding International market. We already have a network and presence in the international market, making us the best in Jodhpur and India. When you think about the best furniture finishing globally, Purewood is the name of choice for everyone.
We would love to hear from you, so whether you need a quote, wanna ask any question or just  wanna say hello, feel free drop us a line!