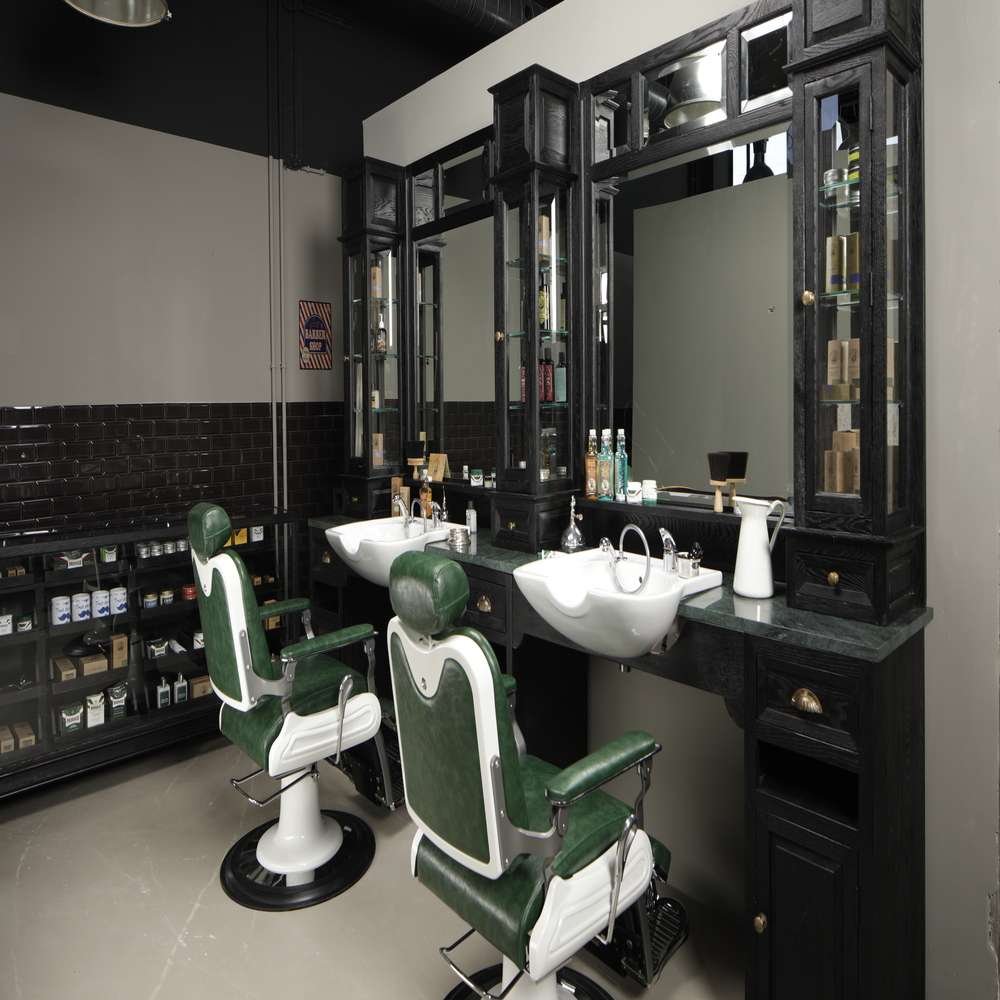 ELEMENTS :
2 Cabinets
2 Upper display cabinets
1 Small mirror
1 Marble top
1 Center support piece.
DIMENSIONS:
Height 2300 mm Width 1700 mm Depth 480 mm
FINISH   
Classic black finish
CUSTOMIZE?:
For dimensions and additional info about the extended two-, three- or foursetter please contact by mail or phone. We are pleased to give you all the details.
[contact-form-7 id="5198″ title="Product Inquiry Form"]